Kossan Exterior Services LLC
Top-rated Pressure Washing Company
Welcome to Kossan Exterior Services LLC- the Brainerd Lakes area's own professional pressure washer! From residential pressure washing to commercial exterior cleaning, we handle it all for the Brainerd Lakes area and beyond.
When it comes to cleaning the outside of your home or business facility, manual methods can require a lot of time, effort, and money. Pressure washing offers an easier way to clean, quickly removing natural growth, grime, and bacteria from your property's exterior surfaces. Our professional team provides exceptional pressure washing services at fair, affordable rates and always strives to go above and beyond our client's expectations. With us, you can achieve the next level of cleanliness for your property!
To learn more about the difference our professional pressure washing can make for your the Brainerd Lakes area home, call Kossan Pressure Washing today at 218-839-8632!
Residential Power Washing Services Provided By Trained Professionals
Kossan Exterior Services LLC offers exceptional house washing at a fair, affordable cost. For us, house washing isn't just a way to boost the overall appearance of your home; it's a way to provide a pleasant home environment for you and your family. Our soft wash specialists at Kossan Exterior Services LLC have perfected the art of risk-free roof cleaning. We spray down each individual shingle in our roof cleaning service for safe, sanitized results.
We also offer exceptional gutter cleaning at affordable costs to make life easier for the Brainerd Lakes area residents. By removing stubborn grime and spout-blocking debris, you can achieve a perfectly functioning chute system. Beyond your gutters, we can help with a variety of exterior cleaning and care projects. Concrete cleaning doesn't just boost curb appeal, it keeps our community safe! We provide exceptional concrete surface cleaning to remove slippery algae and eroding surface stains.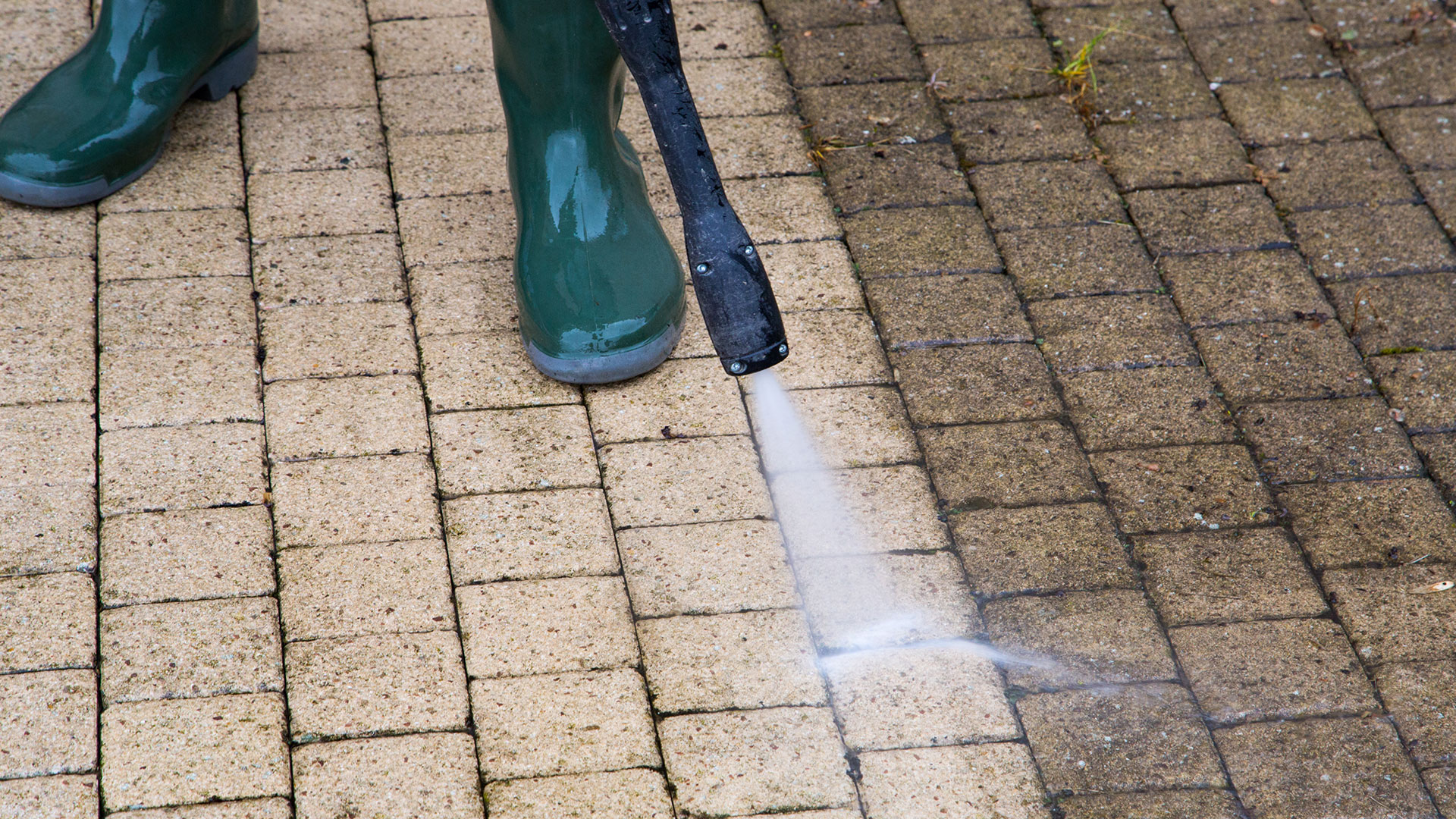 Commercial Power Washing & Exterior Services
Achieve the next level of cleanliness for your building facility in the Brainerd Lakes area! Our building washing service removes natural growth and grime from your exterior surfaces, leaving behind an exceptionally welcoming view for your business's clientele. When your garage or car park starts looking dingy, it's time to call Kossan Exterior Services LLC. Our parking garage cleaning service restores concrete car parks and removes natural growth and grime to provide a parking facility that will look welcoming to all.
Say goodbye to foul smells, unwelcome pests, and hazardous bacteria with a dumpster pad cleaning from Kossan Exterior Services LLC. We remove the waste residue from your trash removal site to improve the overall condition of your business. Unsightly vandalism and stubborn spray paint are no match for a graffiti removal service by Kossan Exterior Services LLC. Our team of friendly professionals can quickly remove unwanted blemishes and stains from any surface of your business facility.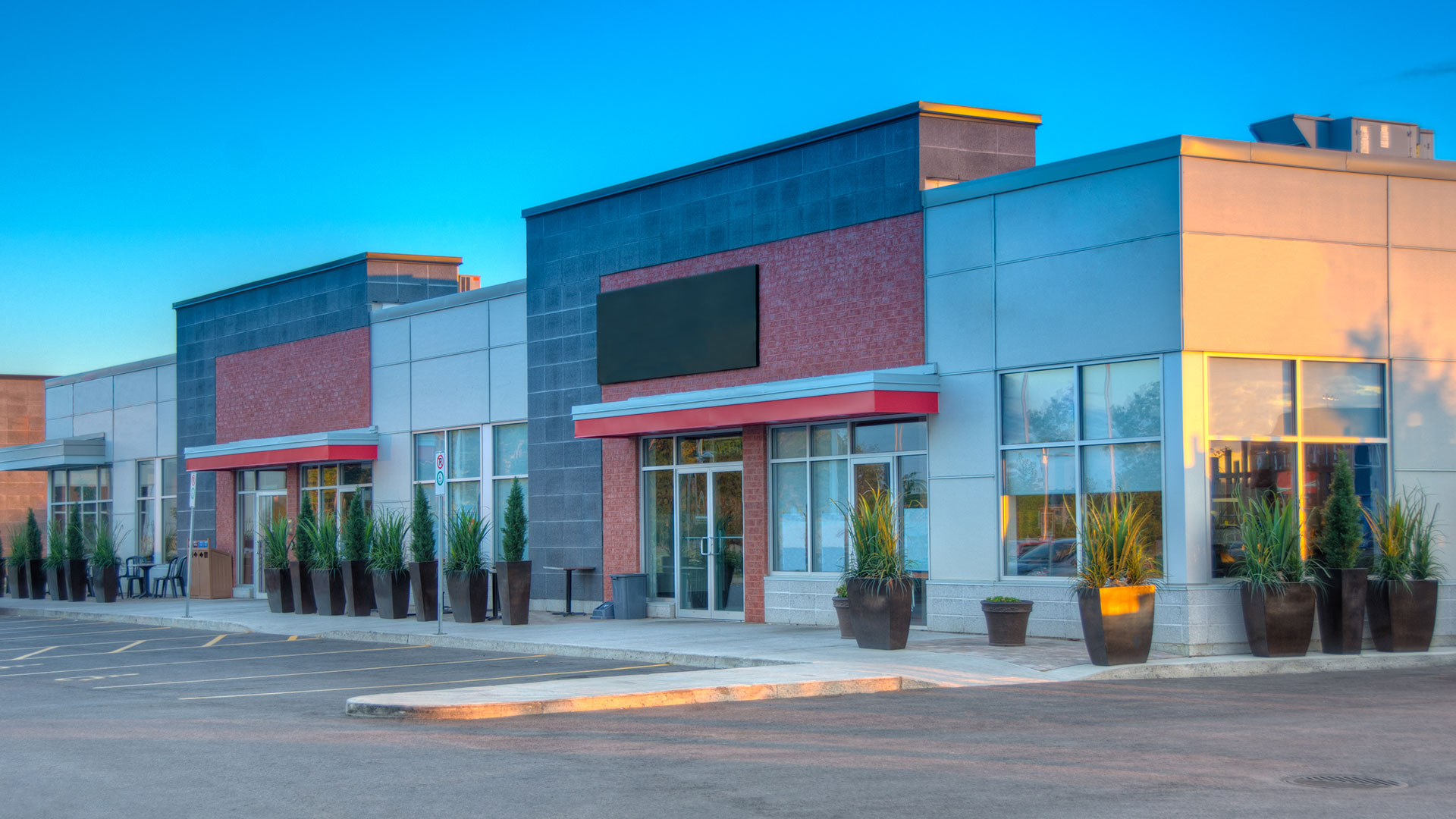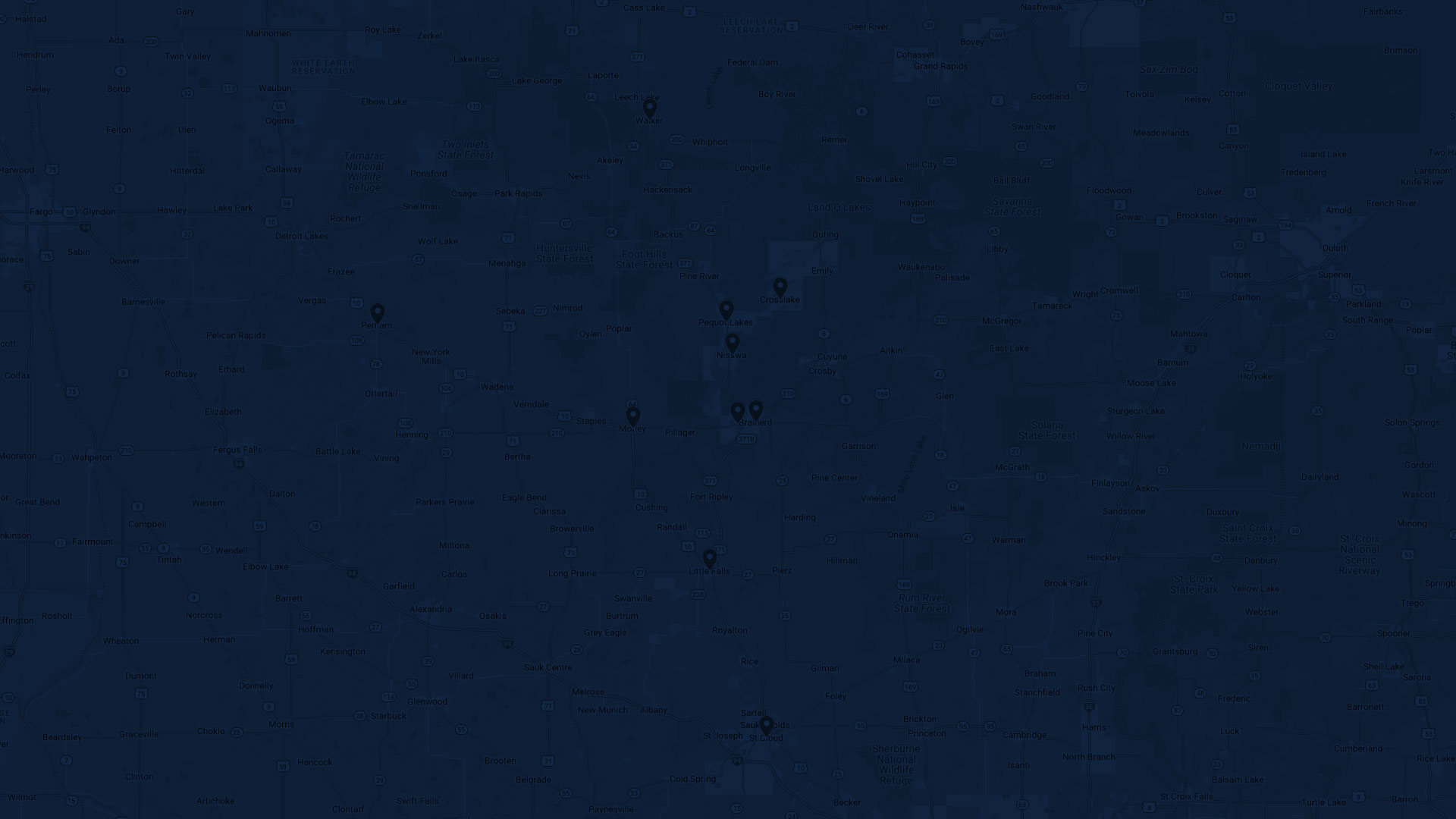 Towns We Make Sure Are Clean
Based out of the Brainerd Lakes area, Minnesota, Kossan Exterior Services LLC is proud to offer our exceptional exterior cleaning across our local area. From the booming cities to the small-town communities, we're proud to keep the heart of the midwest safe and clean. Our services are available to residents and business owners in the following areas: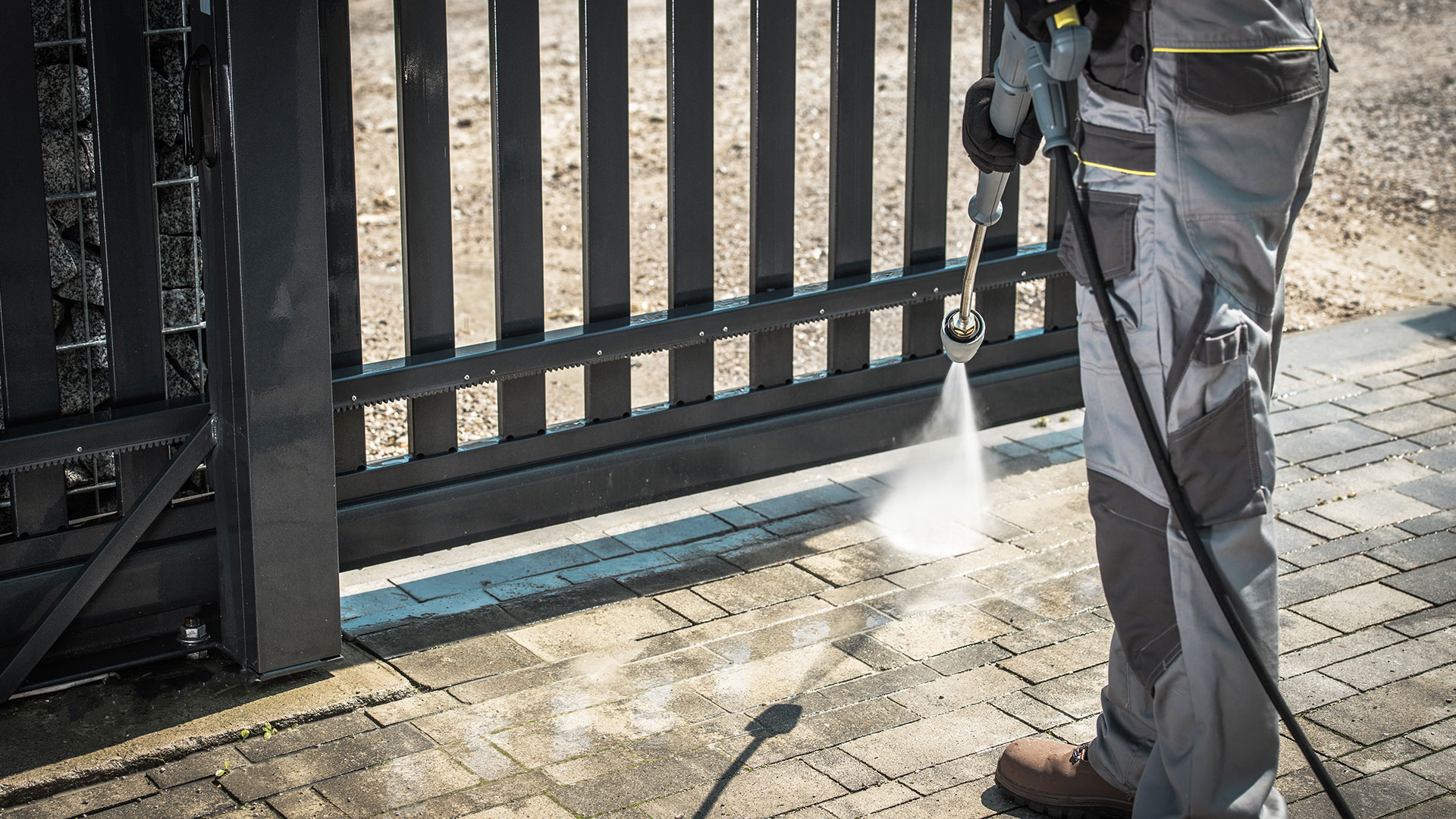 Why Choose Us As Your Pressure Washing Professional
With the pros at Kossan Exterior Services LLC, you're not just scheduling an exterior cleaning; you're scheduling an enjoyable experience. Our locally-based team of professionals takes pride in restoring properties back to their original vibrancy without putting extra work or stress on our clients. You can simply sit back, relax, and watch as your home is made to look as good as new!
We offer exceptional work at an affordable cost and are always willing to work with our clients to determine their specific wants and needs. With us, you don't have to worry about your expectations being met; we'll beat them every time!
Trust in the local professionals and call Kossan Exterior Services LLC at 218-839-8632 to receive a free quote today.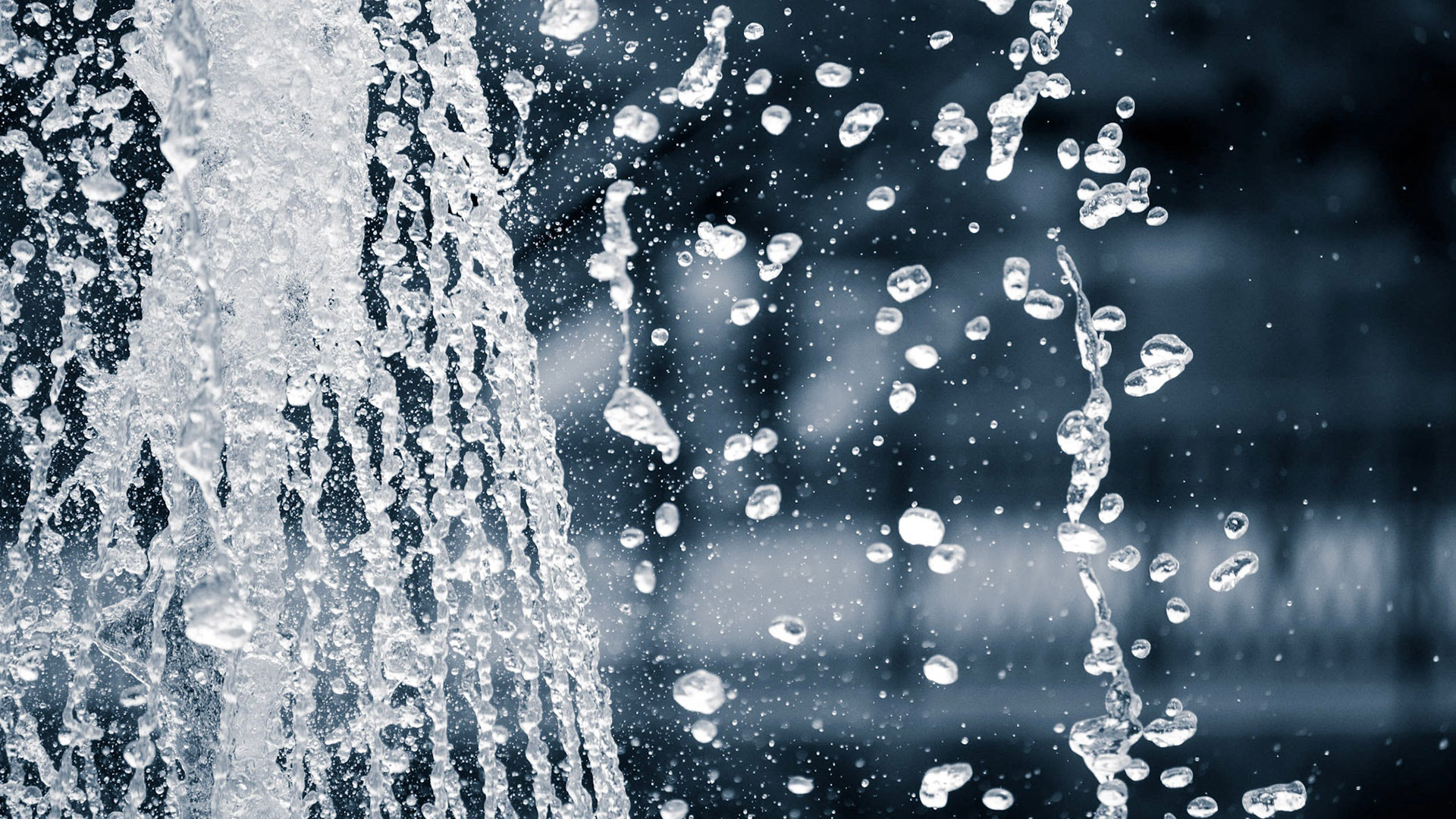 What Is The Difference Between Power Washing vs. Soft Washing?
Power washing and soft washing are two terms frequently brought up when talking about pressure washing, and while they may seem interchangeable, they are actually talking about two different procedures.
Power washing is a method of pressure washing that involves spraying down surfaces with very high-pressure water at 3000 or more PSI. It's an excellent method for cleaning sturdy surfaces and for removing old paint or stubborn stains. By using water at such a high pressure, power washing rarely involves added detergents or soaps.
Soft washing is just the opposite! With lower-pressure water, at a PSI of 300 or less, the fragile areas of your home can be easily cleaned. Soft washing is usually paired with high-quality cleaning solutions and sanitizers and sometimes even uses heated water to fully clean surfaces without risking damage to materials.
At Kossan Exterior Services LLC, we utilize both power washing and soft washing to get the job done. Our skilled team has years of experience in the field to know where and when to use these highly effective pressure-washing methods.
Frequently Asked Questions
Kossan Exterior Services LLC strives to add some of our classic midwestern friendliness into every professional service, and that starts by making sure our customers are well-informed! Our team is standing by to answer any questions you may have; call us at 218-839-8632.
It's true! Sidewalks and concrete walking areas are naturally prone to build-ups of mucky substances such as algae. These substances can create a slippery film over the path's surface, significantly increasing the risk of slips and falls. One of the easiest and most effective ways to prevent this is by scheduling regular pressure washing for your sidewalks.
We sure can! With every one of our concrete cleaning services, Kossan Exterior Services LLC guarantees to remove surface stains caused by oil, motor vehicle fluids, rust, and more. With our pros on the job, stains don't stand a chance!
While your business's trash removal site may not be visible to potential customers and guests, you better believe it can affect their view of your business. Dumpster pads are prone to creating foul smells and unsanitary conditions. You can skip the smelly task of keeping it clean by hiring Kossan Exterior Services LLC for your dumpster pad cleaning needs.
Great question! While most property management experts recommend having your business building pressure washed at least 1-2 times a year, there are a number of factors that should be considered before setting your service schedule. If your business is located near an industrial or an abundance of foliage, is susceptible to algae or mold, or is made of older materials, you may want to increase the frequency between pressure washing services.
Pressure Washing Tips And Articles
Eco-Friendly Cleaning

In the modern age, pressure washing is becoming a more and more popular method for property maintenance and exterior cleaning. It improves the overall appearance of surfaces while still protecting their materials and is a far more effective and efficient option when compared to manual methods. […]

Nature & Your Residence

Brainerd, MN, and the local Brainerd Lakes region is a beautiful area filled with lots of natural beauty, but do you know exactly how the surrounding nature is affecting your home here? Your residence is built to protect you and your family from exposure to the elements. […]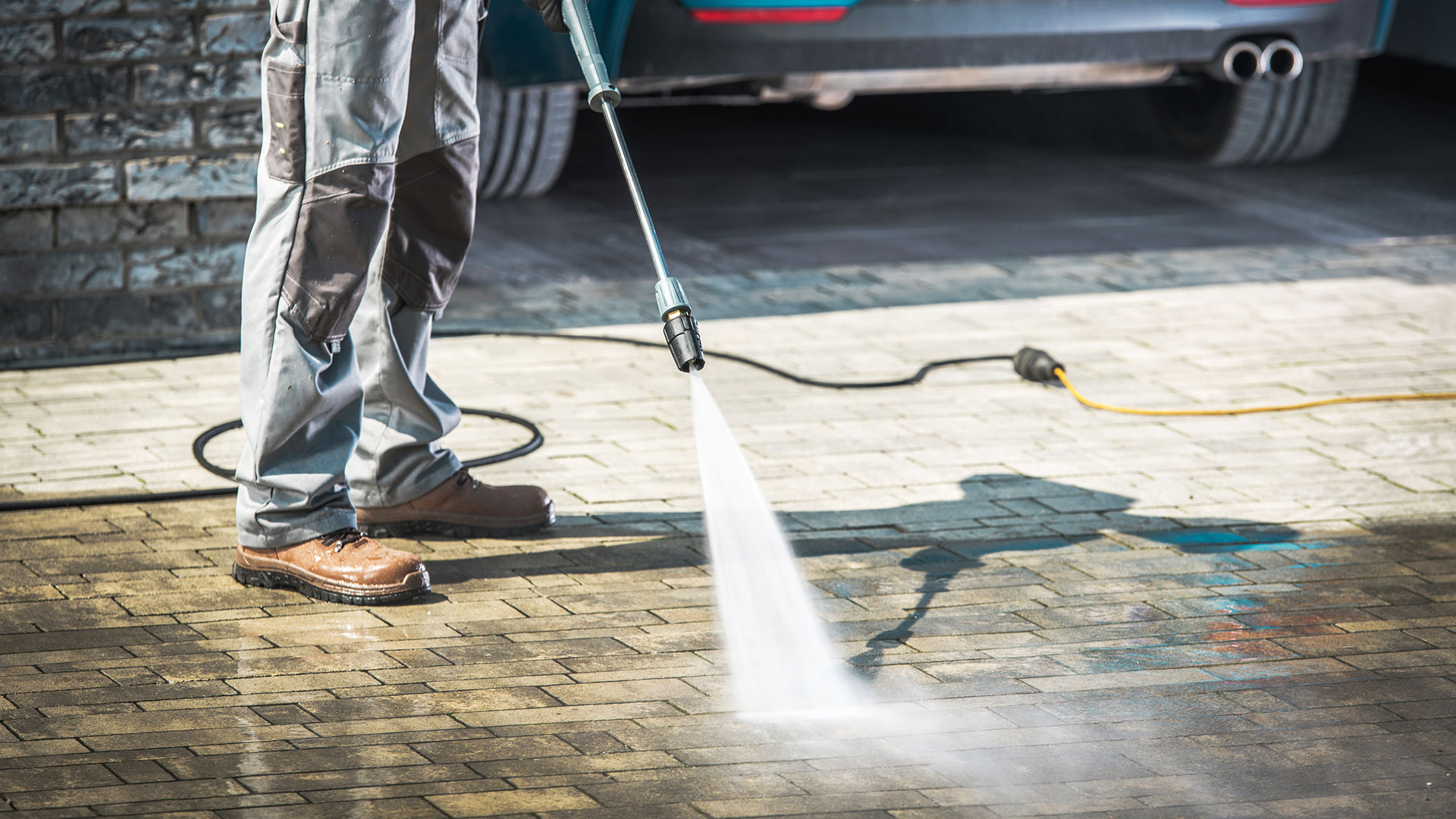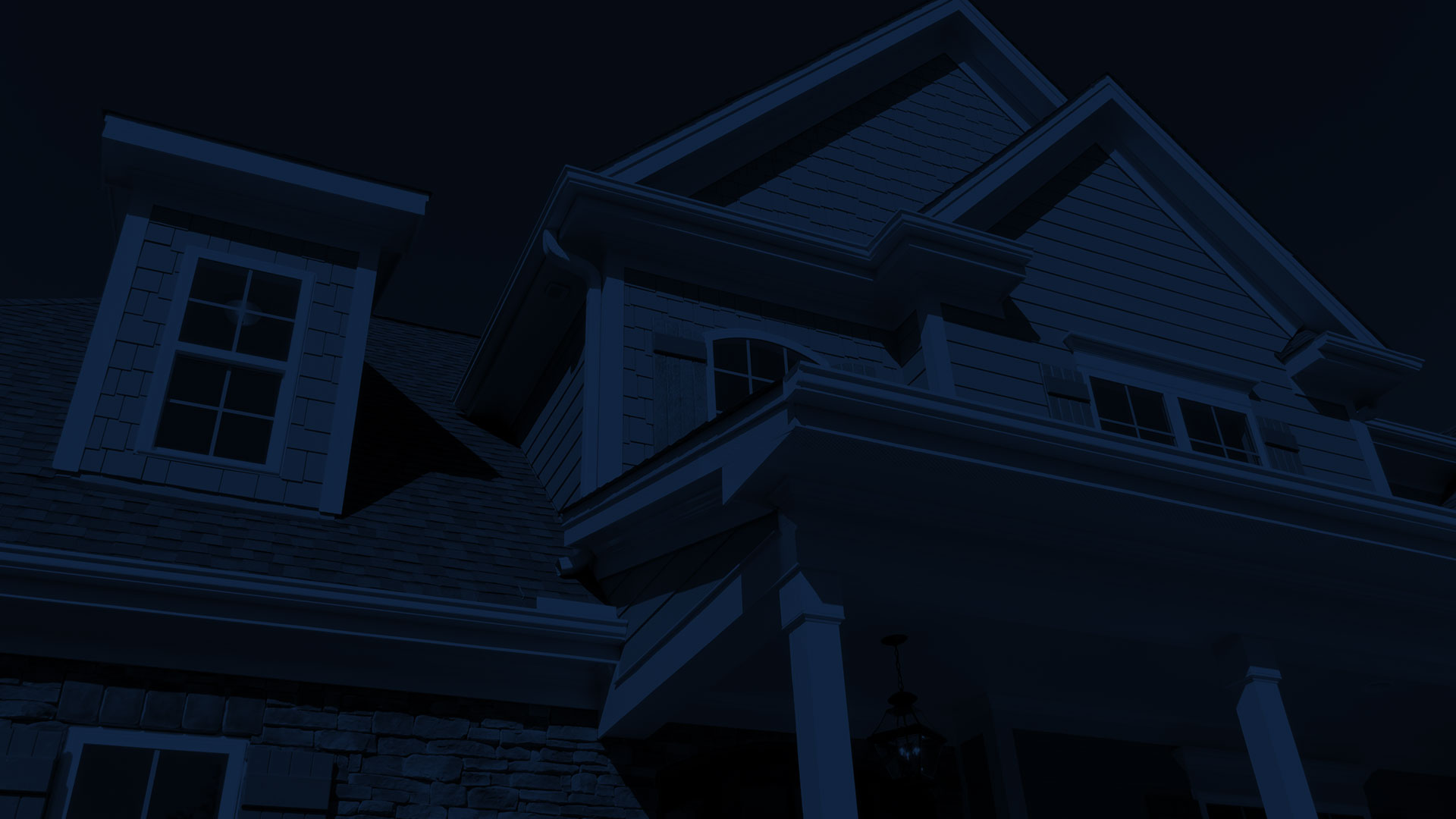 Call Your Pressure Washing Professionals Today!