Exterior Painting & Staining Specialists To Keep Your Property Looking Its Best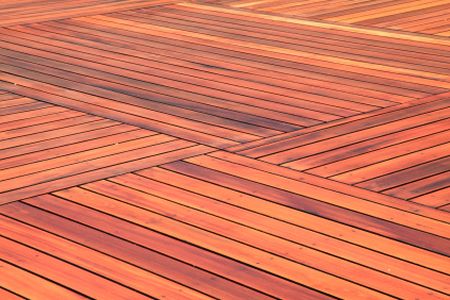 Kossan Exterior Services LLC is here to make sure your Brainerd home is looking its absolute best! We go beyond the standard services of the average pressure washing company and offer exceptional exterior painting & staining to our local community.
Over time, your Brainerd home can start to lose its original color and vibrancy. While professional pressure washing projects such as house washing are certainly one way to boost its appearance, every now and then, your home may require a fresh coat of paint. That's where our painting & staining services come in.
We offer exceptional house painting and wood staining for Brainerd area homeowners that delivers reliable results at fair, affordable prices. Besides picking out the color, our painting & staining requires no effort from you! You can sit back, relax, and watch your home be revitalized and renovated.
For more information on our work painting & staining Brainerd area homes, call Kossan Exterior Services LLC today at 218-839-8632.
A Professional House Painter
When your Brainerd home's paint becomes faded and chipped, it can be hard to enjoy or take pride in its appearance. And while painting your home is an excellent option, you may be overwhelmed by the cost of the project and the effort required.
Luckily, there's another option! Kossan Pressure Washing offers exceptional, professional exterior painting services that refresh and revitalize the home. Our pressure washing services go hand and hand with these projects, as we're able to effectively remove old paint and prep the area in no time at all!
We strive to provide our Brainerd area clients with a home they can take pride in, with little effort required from them. You can sit back, relax, and let our professional home painting team handle the rest.
Pairing Staining With Pressure Washing
If your Brainerd home deck is looking worse from wear, it may be time for a staining service with Kossan Exterior Services LLC. We offer exceptional results with our pressure washing and staining projects, all at a fair, affordable cost.
Wood staining often requires a fair amount of prep, but for your local, trusted pressure washer, it's no trouble at all! We start each staining service with a thorough cleaning to ensure the area is prepped and ready for a fresh new stain. In fact, many painting & staining experts recommend having your home's surface pressure washed before color application. With us, you get all your needs covered by the same professional team.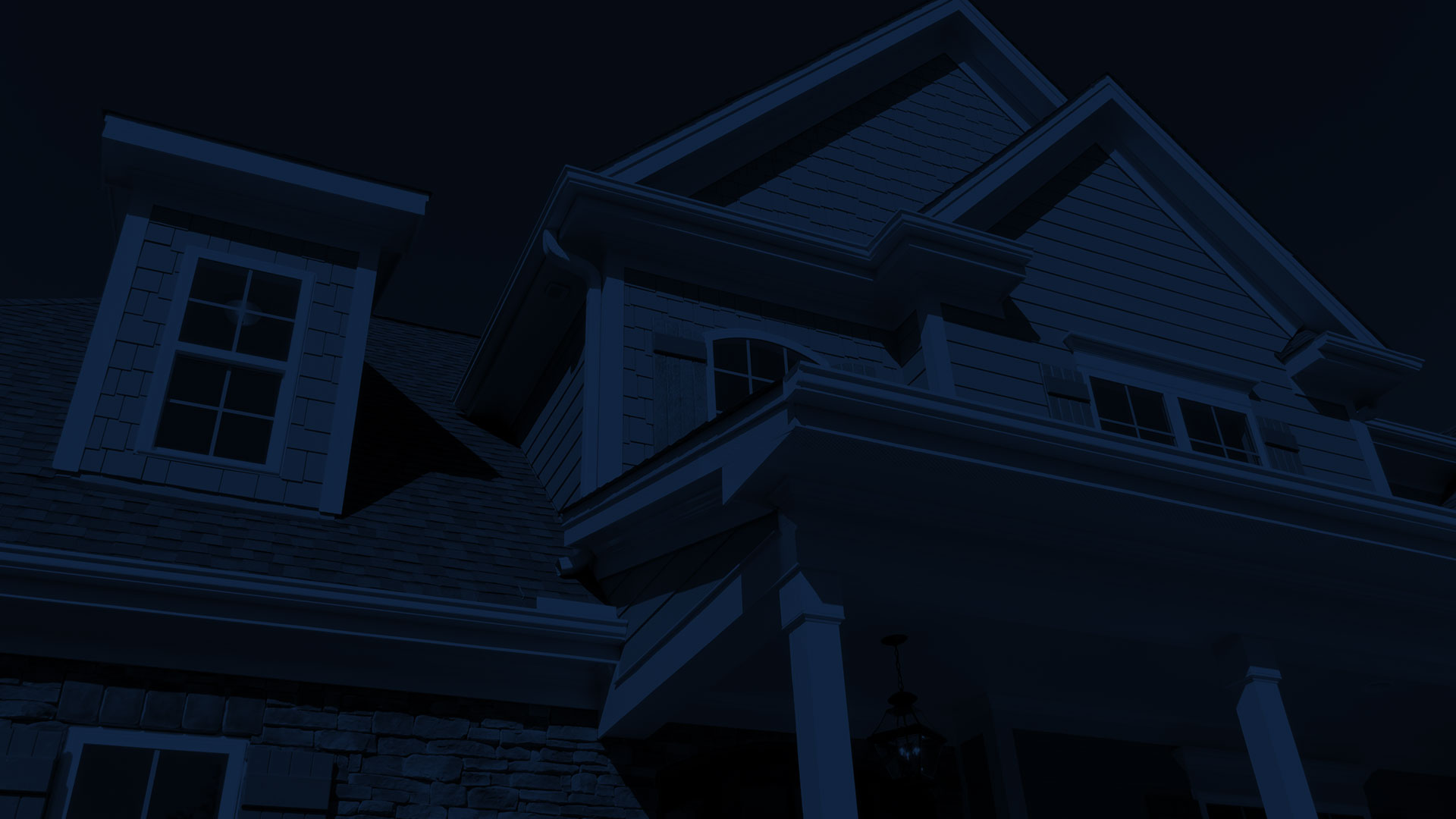 Call Your Pressure Washing Professionals Today!