The Importance Of Fleet Washing For Your Work Vehicles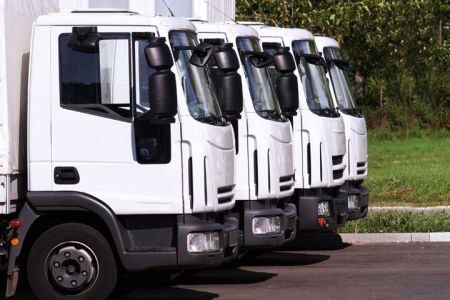 Fleet washing has never been as effective, efficient, or affordable for Brainerd area business owners. Kossan Exterior Services LLC provides professional car and truck cleaning to protect and maintain the condition of your Brainerd fleet.
The commercial vehicles of your business serve an important function. They get your employees, equipment, and goods where they need to go and advertise your business all across town. That's why keeping them working and looking their best is important!
Pressure washing can provide proactive maintenance for your business's vehicles by cleansing away natural growth and grime. Our diligent commercial pressure washing team uses a fine-tuned blend of expert techniques to ensure complete customer satisfaction.
Learn the difference professional fleet washing can make for your business's vehicles by calling Brainerd's own Kossan Exterior Services LLC!
Work Vehicle Exterior Washing To Keep Your Work Vehicles Looking Their Best
When running a business in Brainerd, MN, or beyond, a well-washed, well-functioning fleet can make all the difference. Not only do these vehicles get your employees and equipment where it needs to go, but they also work as an advertising opportunity for your company.
A clean commercial vehicle will be well-received by everyone it passes, and you can make the right impression with fleet cleaning by Kossan Exterior Services LLC.
Businesses Can Count On Kossan Exterior Services LLC for Mobile Work Vehicle Cleaning
Kossan Exterior Services LLC has years of industry experience under our belt to help Brainerd area businesses keep their fleets in check. We utilize a fine-tuned blend of power and soft washing techniques to remove growth and grime from every area of your commercial vehicles.
With every fleet washing service from us, you can achieve a new level of clean for your fleet. We work diligently to not only meet our client's expectations but to go above and beyond.
Frequently Asked Fleet Washing Questions
That's a great question! While car washes and DIY cleaning are an option for many fleets, they rarely remove all of the grime that can grow around a vehicle's exterior. A fleet cleaning service by Kossan Exterior Services LLC is more thorough and personalized than a car wash can offer and is far less stressful and time-consuming than a DIY job. You can sit back, relax, and watch your business fleet return to like-new conditions!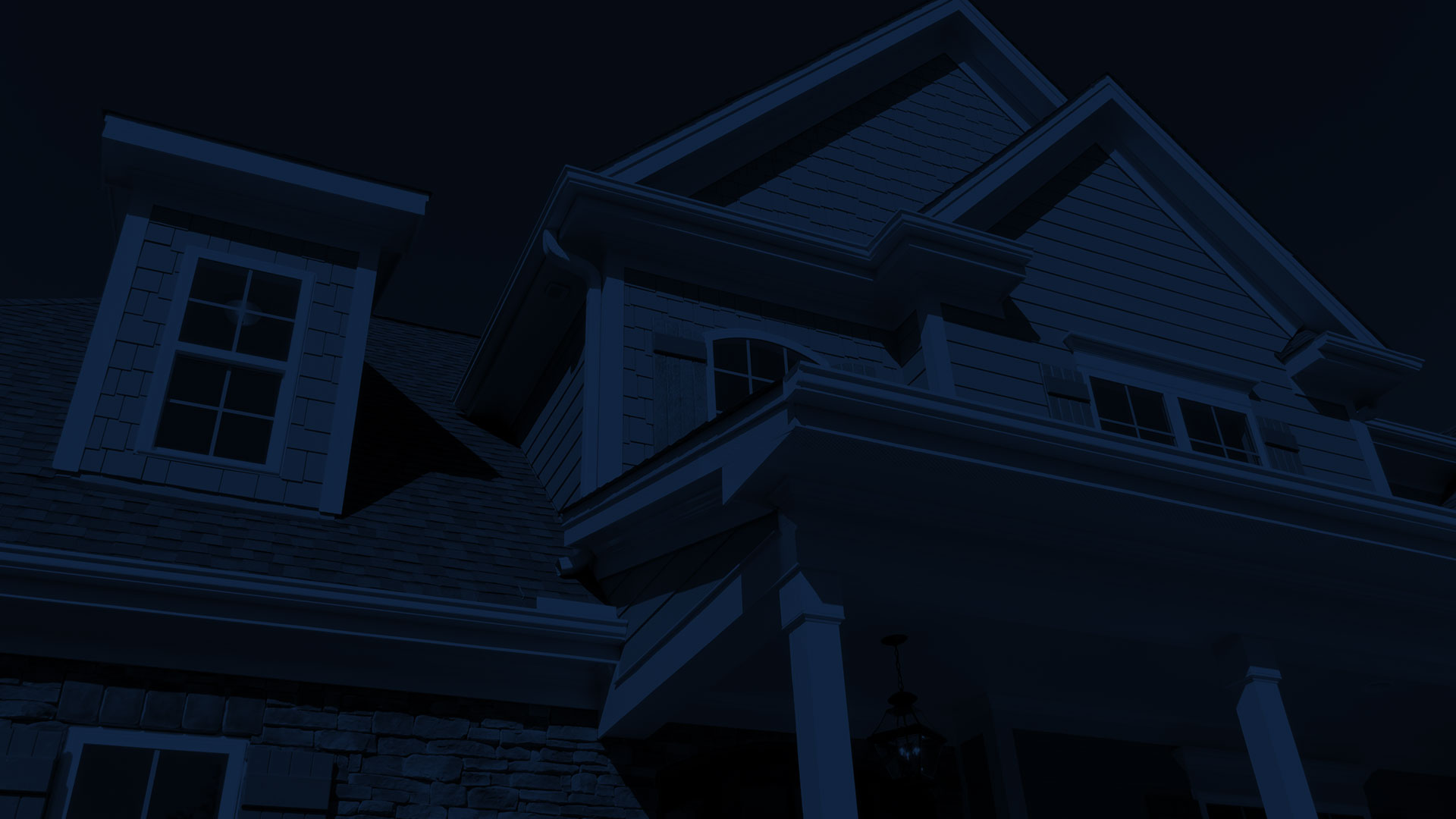 Call Your Pressure Washing Professionals Today!