Dumpster Pad Cleaning Is The Best Way To Keep Your Business At Its Best
Kossan Exterior Services LLC handles the dirty work for business owners in Brainerd and beyond. Our dumpster pad cleaning service effectively removes waste residue and grime to prevent foul smells from spreading around your commercial property.
With our team's professional dumpster pad cleaning service, you can achieve a pristine level of sanitation around your restaurant, office building, retail store, and more. We're Brainerd's trusted commercial pressure washing company, offering efficient services such as concrete cleaning and fleet washing at a fair, affordable cost.
Schedule your first dumpster pad cleaning with Kossan Exterior Services LLC today and learn what makes us Brainerd's top choice in commercial cleaning.
Dumpster Area Washing Avoids Unwanted Pests & Foul Smells
Dumpsters are meant to get dirty, but that doesn't mean they have to stay that way! Regular dumpster pad cleaning and maintenance helps remove waste residue, eliminating foul smells and keeping unwanted pests at bay.
Too often, a bad scent or pest infestation can be traced back to an unclean dumpster pad area. Keeping this area clean of grime and contaminants is the best way to maintain a pleasant, sanitized business.
Dumpster Area Sanitation For Businesses & Commercial Properties
One of the best benefits regular dumpster pad cleaning can have is an increased level of sanitation for your commercial property. Dumpsters can become breeding grounds for disease-spreading bacteria, but with pressure washing, you can remove these threats from your space. This will not only impress guests and potential customers, but it will also protect your employees from illnesses.
Your business in the Brainerd area can thrive with regular dumpster pad cleaning by Kossan Exterior Services LLC!
Frequently Asked Dumpster Pad Cleaning Questions
The dumpster pad of your business may not be in sight of the public, but you can be sure it'll affect the view of your clients, customers, and guests! Dumpsters are known for creating foul smells and unsanitary conditions, and dumpster pad cleaning keeps them at bay. Your property will not only smell better to your visitors, but it will also be a safer environment for all.
It certainly is. A dumpster pad left to collect muck and guck will likely cause foul smells and bring unwanted pests to your property. Dumpster pad cleaning is a proactive way to deal with these issues before they become bigger problems for you and your business.
They are! Dumpster areas are there to collect trash, so it's no surprise they end up dirty. Without regular maintenance, however, they can become absolutely hazardous. Regularly cleaning your dumpster pad removes bacteria from the area, leaving behind a sanitized, deodorized trash collection site.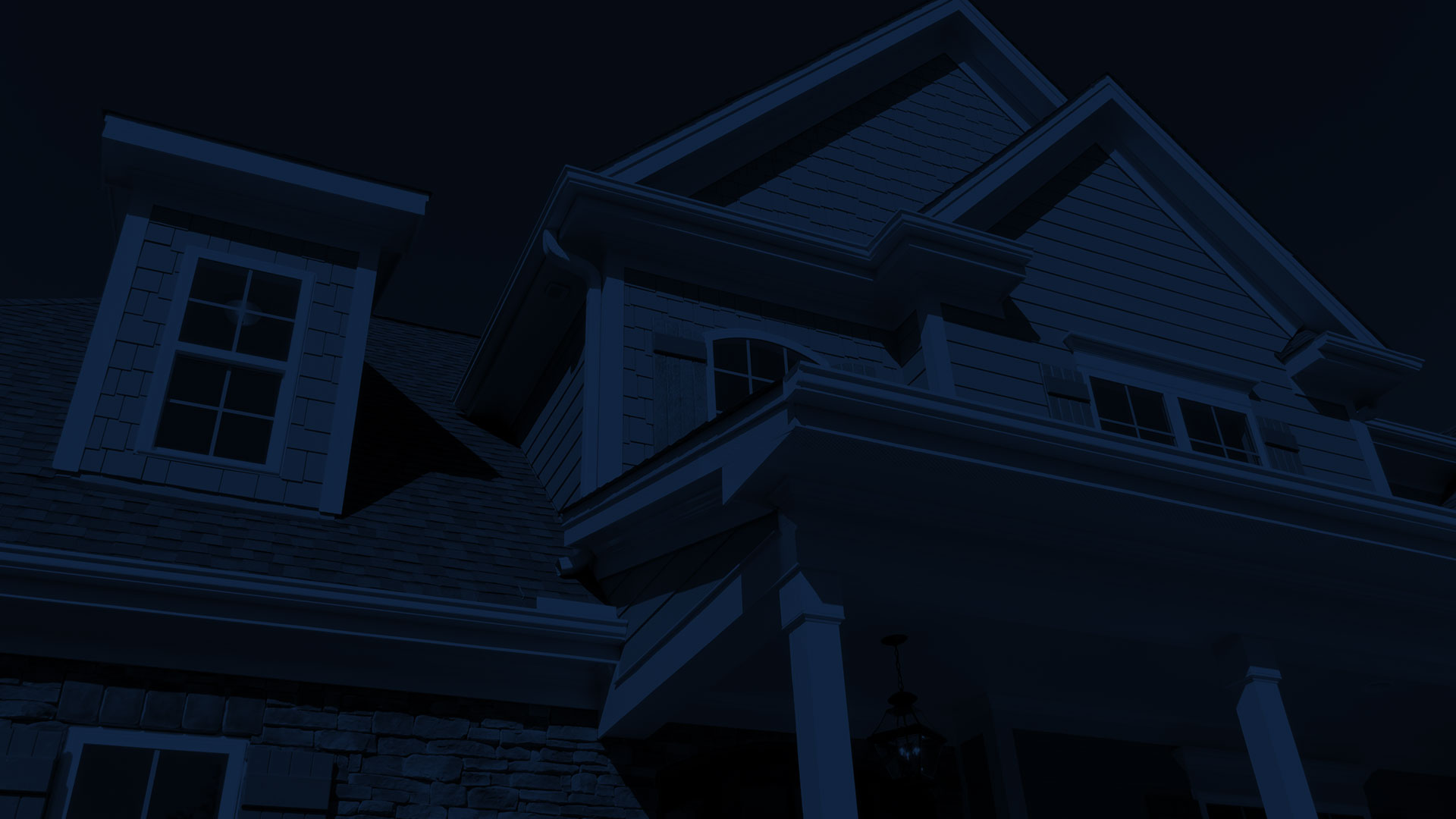 Call Your Pressure Washing Professionals Today!