Building Washing Made Easy With Our Expert Help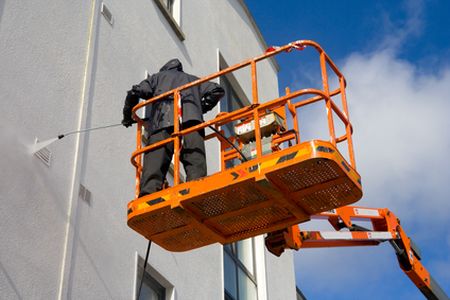 If you're looking for a local Brainerd pressure washing company that can take your business facility to the next level of cleanliness, it's time to schedule a building washing service with Kossan Exterior Services LLC. We're Brainerd's trusted commercial pressure washing professionals, here to get the job done right!
Pressure washing is an efficient and effective way to revitalize your local business property. By using a fine-tuned blend of expert techniques, our professional team can recover your exterior surfaces of natural growth and grime. From old paint and stains to stubborn weeds, our building washing services handle it all.
Business owners across the Brainerd area trust Kossan Pressure Washing Service for all of their building washing needs! Call us today at 218-839-8632 to see why!
Exterior Business Surface Washing For Proper Business Facility Care
As a business owner in the Brainerd, MN, area, you work hard to keep the inside of your facility clean and welcoming. It's time to show that same level of care to the outside too!
Professional building washing pampers the exterior of your building, keeping its surfaces free from natural growth and grime. It can revitalize old, faded colors and make your business a sight for sore eyes!
Don't settle for time-consuming, manual methods! Schedule a building washing with your local, trusted professionals at Kossan Exterior Services LLC.
Maintain Your Business Buildings With Business Building Washing
Here at Kossan Exterior Services LLC, our building washing service is about more than just keeping up appearances.
Pressure washing is an excellent way to maintain your business's condition and provide it with expert care. By scheduling regular business building washing, you can expect to see benefits such as:
Increased longevity of materials
Greater surface durability
Fewer costly repairs and renovations
Pest eradication
Removal of mold, mildew, and other disease-spreading bacteria
And more!
Frequently Asked Building Washing Questions
Most property management experts recommend that a business building is washed 1-2 times each year. This is to remove natural growth and grime from the building's exterior surfaces, which will not only boost its overall appearance but will also maintain a safe, sanitized condition.
Some businesses may require more frequent cleanings, especially those surrounded by abundant foliage or in close proximity to industrial plants.
Here at Kossan Exterior Services LLC, it is tough to find a business we can't clean! Our effective building washing services are available to local clients looking to revitalize the exterior of businesses such as:
Shopping Malls
Big Box Stores
Recreation Centers
Office Buildings
Garages
Restaurants
Hotels
And More!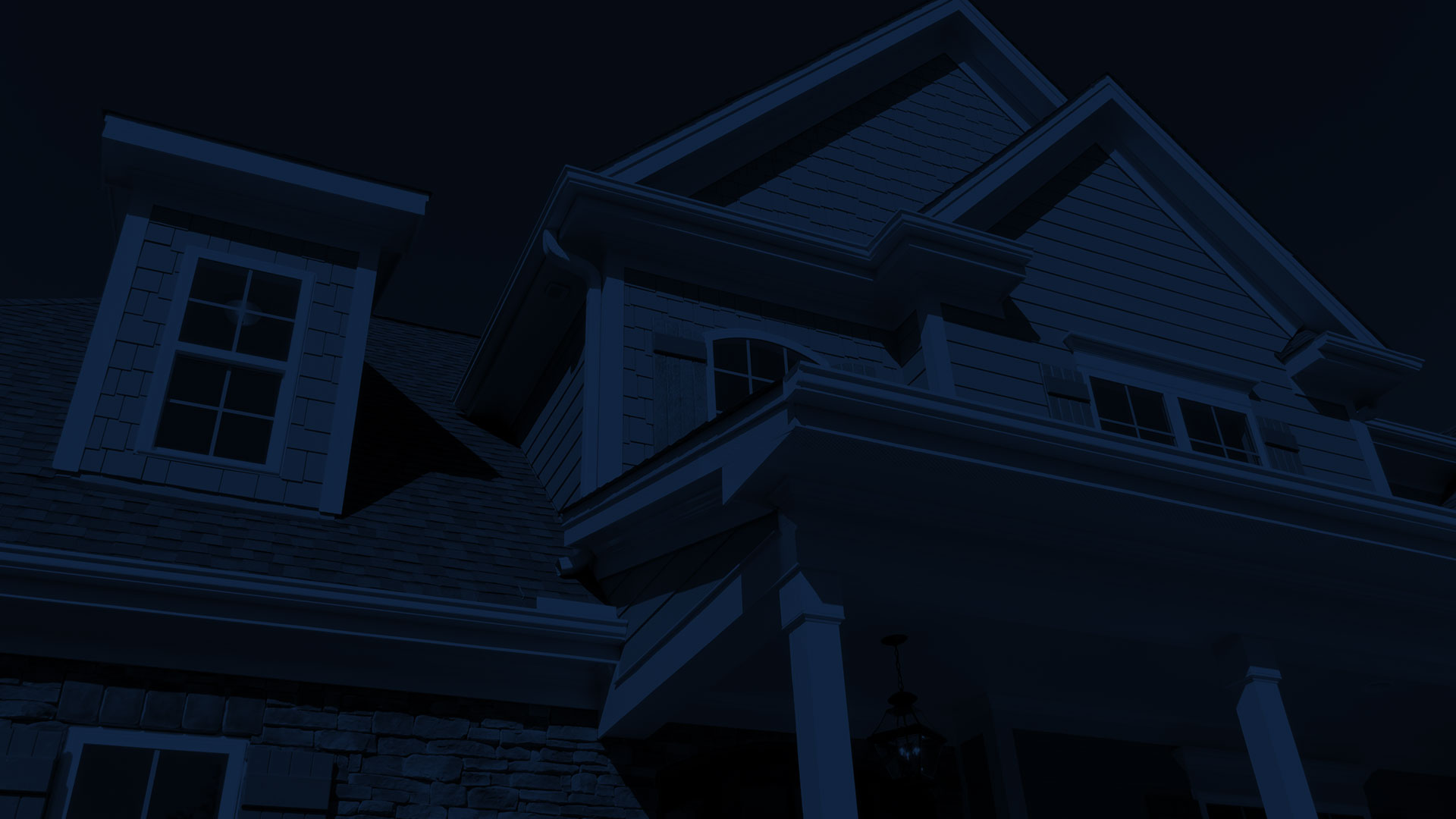 Call Your Pressure Washing Professionals Today!