Maintaining Home Health: The Significance of Routine Septic Line Jetting by Brainerd's Premier Pressure Washing Company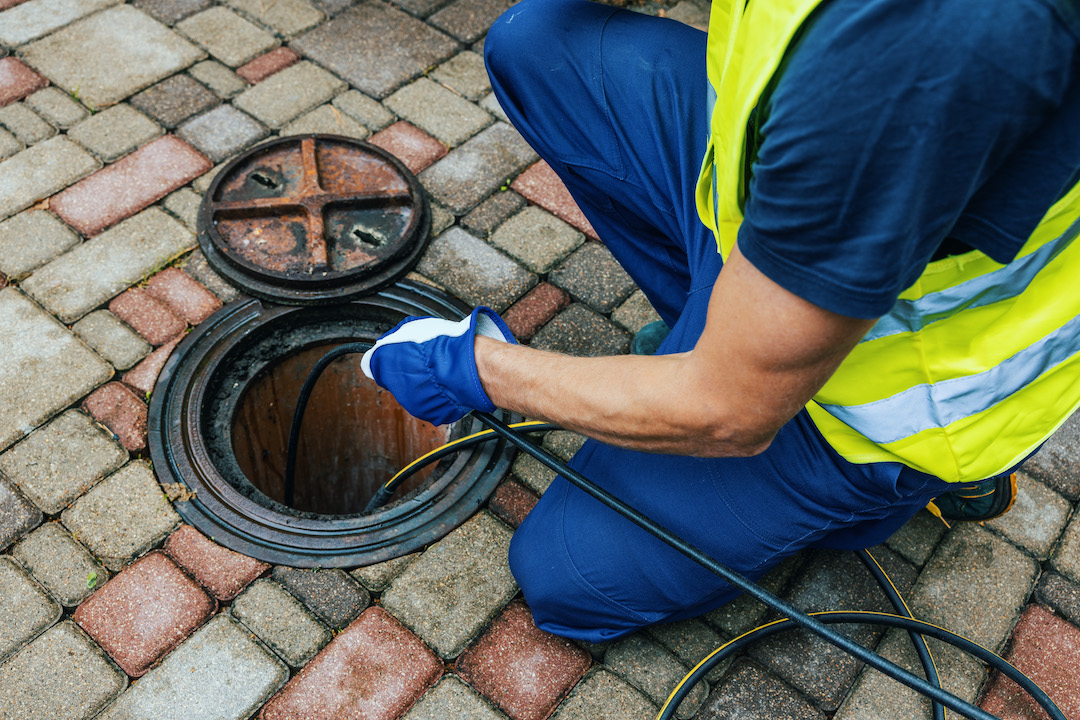 Are you considering septic line jetting in Brainerd? In Brainerd, where pristine natural surroundings and a thriving community are cherished, the importance of routine septic line jetting cannot be overstated. Your home's septic system plays a pivotal role in maintaining the hygiene and environmental integrity of your property, and it demands the expertise of a professional pressure washing company like Kossan Exterior Services LLC. Regular septic line jetting ensures that clogs, sediment buildup, and debris are efficiently removed from your septic lines, preventing costly and unsanitary backups that could harm both your home and the delicate Brainerd ecosystem.
At Kossan Exterior Services LLC, we understand the unique septic challenges faced by Brainerd homeowners, and we're dedicated to preserving the pristine beauty of this area. Our specialized septic line jetting services not only enhance the efficiency and longevity of your septic system but also contribute to the overall well-being of our beloved community. Trust us to safeguard your home and the Brainerd environment through our professional septic maintenance solutions.
Selecting the Right Partner: Key Considerations When Choosing a Local Pressure Washing Company for Hydro Jetting Your Septic Line
When it comes to the critical task of hydro jetting your septic line, the choice of a local pressure washing company should not be taken lightly. Opting for the best in the business, such as Kossan Exterior Services LLC, ensures you receive not only top-notch expertise but also a deep-rooted commitment to the local community in Brainerd. Look for a company with a proven track record in septic maintenance, employing skilled technicians who understand the unique challenges of our region. Additionally, consider customer reviews, their use of eco-friendly practices, and their dedication to preserving the pristine environment of Brainerd. Making the right choice will not only protect your home's septic system but also contribute to the well-being of our cherished community.
Superior Sewer Jetting: Elevate Your Home's Hygiene with Brainerd's Premier Pressure Washing Company
For homeowners in Brainerd, maintaining a clean and functional sewer system is paramount, and that's where the expertise of the best pressure washing company in the area, Kossan Exterior Services LLC, truly shines. Our sewer jetting services are designed to tackle stubborn clogs, tree root intrusions, and debris buildup, ensuring that your home's plumbing operates flawlessly. With a commitment to environmentally-friendly practices and a deep understanding of Brainerd's unique needs, our skilled technicians deliver results that not only enhance the efficiency of your sewer lines but also contribute to the overall health and hygiene of our community. Trust Kossan Exterior Services LLC to provide the top-tier sewer jetting services your Brainerd home deserves. From house washing to cleaning sewer lines, we do it all! Call today to book septic line jetting in the Brainerd area.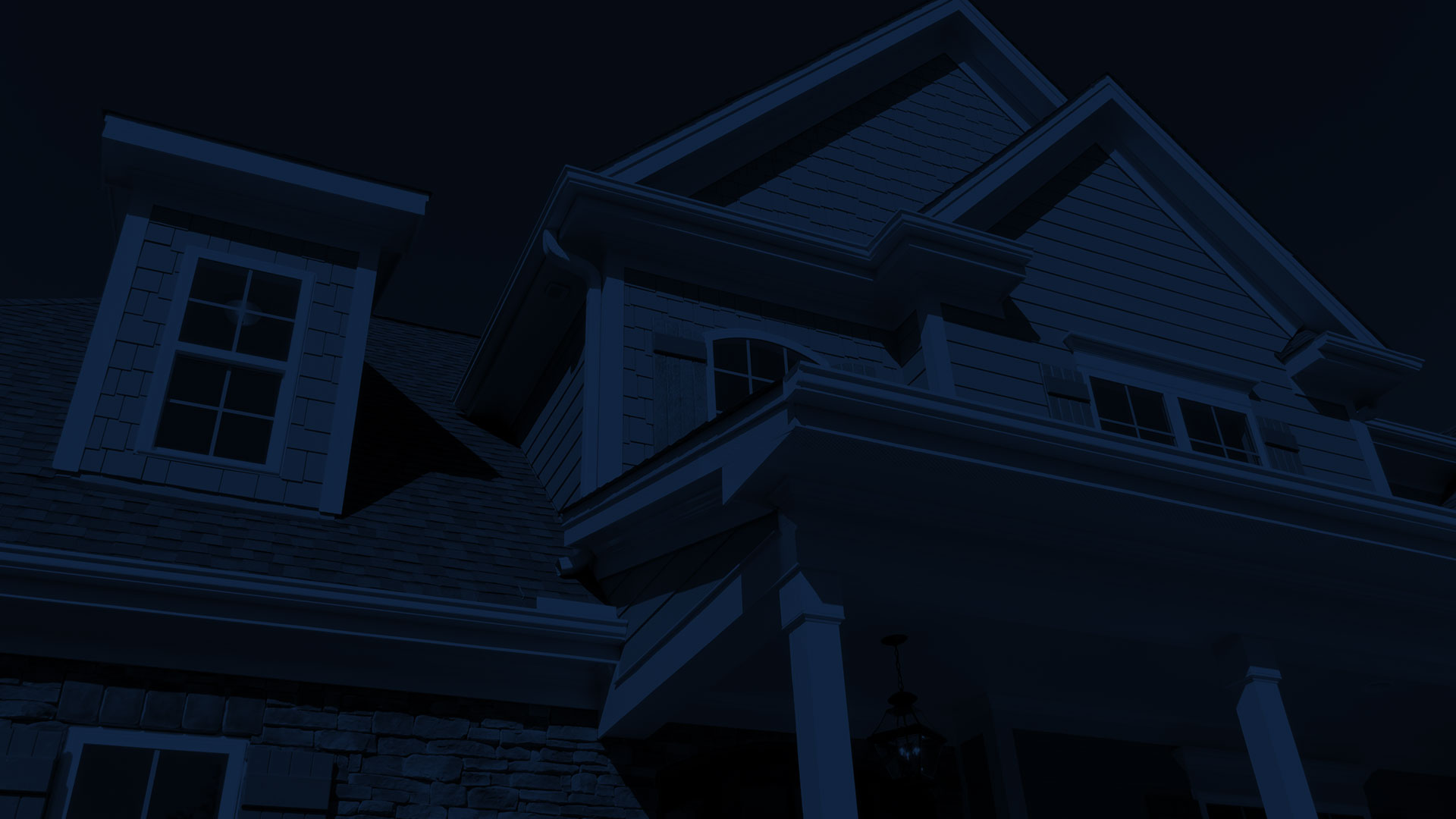 Call Your Pressure Washing Professionals Today!