About Kossan Exterior Services LLC - A Pressure Washer You Can Rely Upon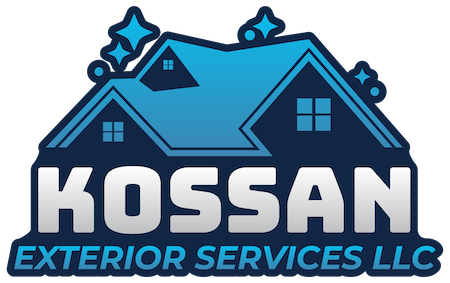 Kossan Exterior Services LLC is a Motley-based pressure washer serving our midwest neighbors with exterior cleaning they can count on! We offer both residential and commercial pressure washing services to make a difference in our local community.
With over five years of industry experience under our belt, Kossan Exterior Services LLC is the top choice for exterior property cleaning in Brainerd, MN. Our friendly, professional team utilizes a fine-tuned blend of expert pressure-washing techniques to take your home or business to the next level of cleanliness.
Whether you're looking for a pressure washer to boost the appearance of your property, improve its safety, or achieve complete sanitation, we're the ones to call! We offer a wide variety of exceptional services, including house washing, dumpster pad cleaning, roof cleaning, and more, all at a fair, affordable cost.
Founded by local pressure washer Eric Kossan in 2022, Kossan Exterior Services LLC strives to provide revitalizing pressure washing in Brainerd that's both exceptional in value and fair in cost. We take pride in providing a job well done and always aim to beat our customer's expectations.
Call Brainerd's own Kossan Pressure Washing today at 218-839-8632 and learn more about the difference a reliable pressure washer can make for your property.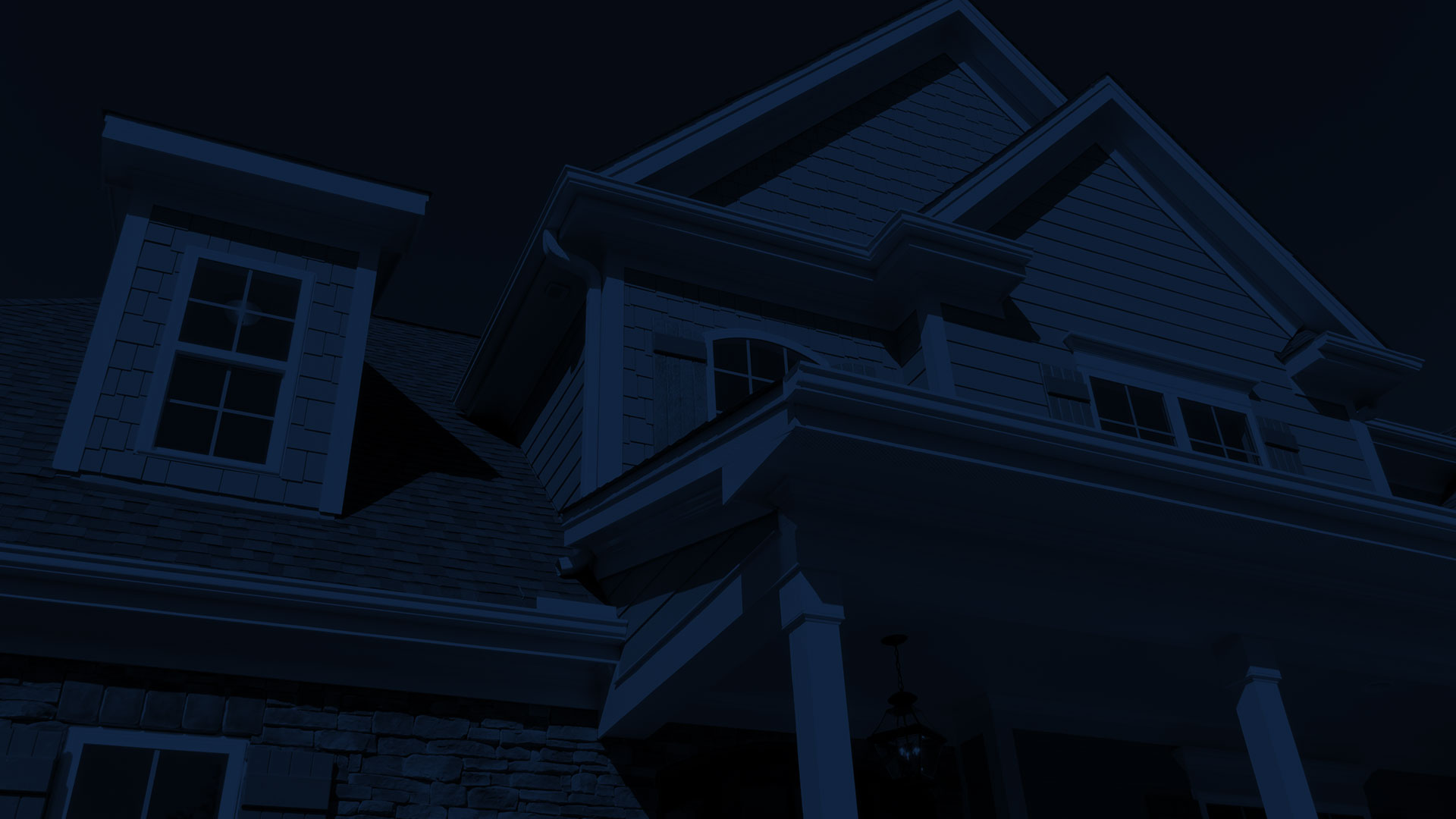 Call Your Pressure Washing Professionals Today!