Roof Cleaning To Best Maintain Your Curb Appeal & Property Health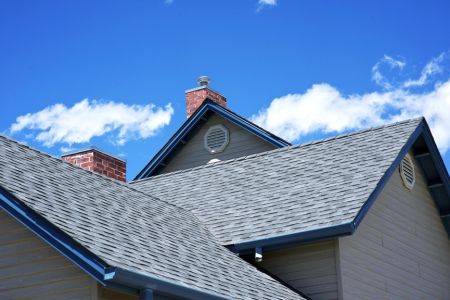 Are you getting ready to clean the roof of your Brainerd home? Why not call the roof cleaning professionals at Kossan Exterior Services LLC? Our soft wash specialists are standing by to provide a next-level clean for your rooftop shingles.
Roof cleaning can be a dangerous task to manage on your own. That's where we come in. Kossan Pressure Washing offers exceptional residential pressure washing, such as roof cleaning and house washing, to take the pressure off of Brainerd area residents. Our soft washing technique eliminates the risk of damage while providing safely sanitized results.
Call the roof cleaning pros at Kossan Exterior Services LLC today to secure a free quote for your Brainerd rooftop.
The Benefits Of Roof Washing For Your Home Or Business
Regular roof cleaning goes far beyond just keeping up the appearance of your Brainerd home! In fact, a professional roof cleaning roof can bring a whole host of added benefits, including:
Increasing the lifespan of your roof
Reducing energy bills from home cooling and heating costs
Removes harmful algae and bacteria and keeps them from collecting
Prevents roof damage from DIY pressure washing attempts
Eliminates the risk of injuries and slips from manual cleaning
Improves the overall function of the home
Low And No Pressure Soft Washing Roofs To Safely Wash Your Roofs
When it comes to cleaning Brainerd rooftops, soft washing is the way to go. Soft washing is an expert method of pressure washing that involves spraying down surfaces at a PSI of 300 or less. It's paired with powerful sanitizers and heated water to completely remove stubborn grime and growth from a home's fragile exterior surfaces.
Our soft wash specialists at Kossan Exterior Services LLC have perfected the art of risk-free roof cleaning. We spray down each individual shingle for safe, sanitized results.
Frequently Asked Roof Cleaning Questions
Unfortunately, no. The black streaks you see on your rooftop are actually a type of algae called Gloecopsa Magma. This substance thrives off the moisture in your roof's shingles and, over time, can erode their material. The best way to remove Gloecopsa Magma and keep it from growing back over time is with professional roof cleaning and soft washing services.
You do! Roof cleaning is a vital part of exterior home maintenance. When a roof is left unmaintained, it can quickly deteriorate, leading to expensive repair and replacement costs. With regular roof cleaning, you can improve the condition of your Brainerd roof and greatly extend its lifespan.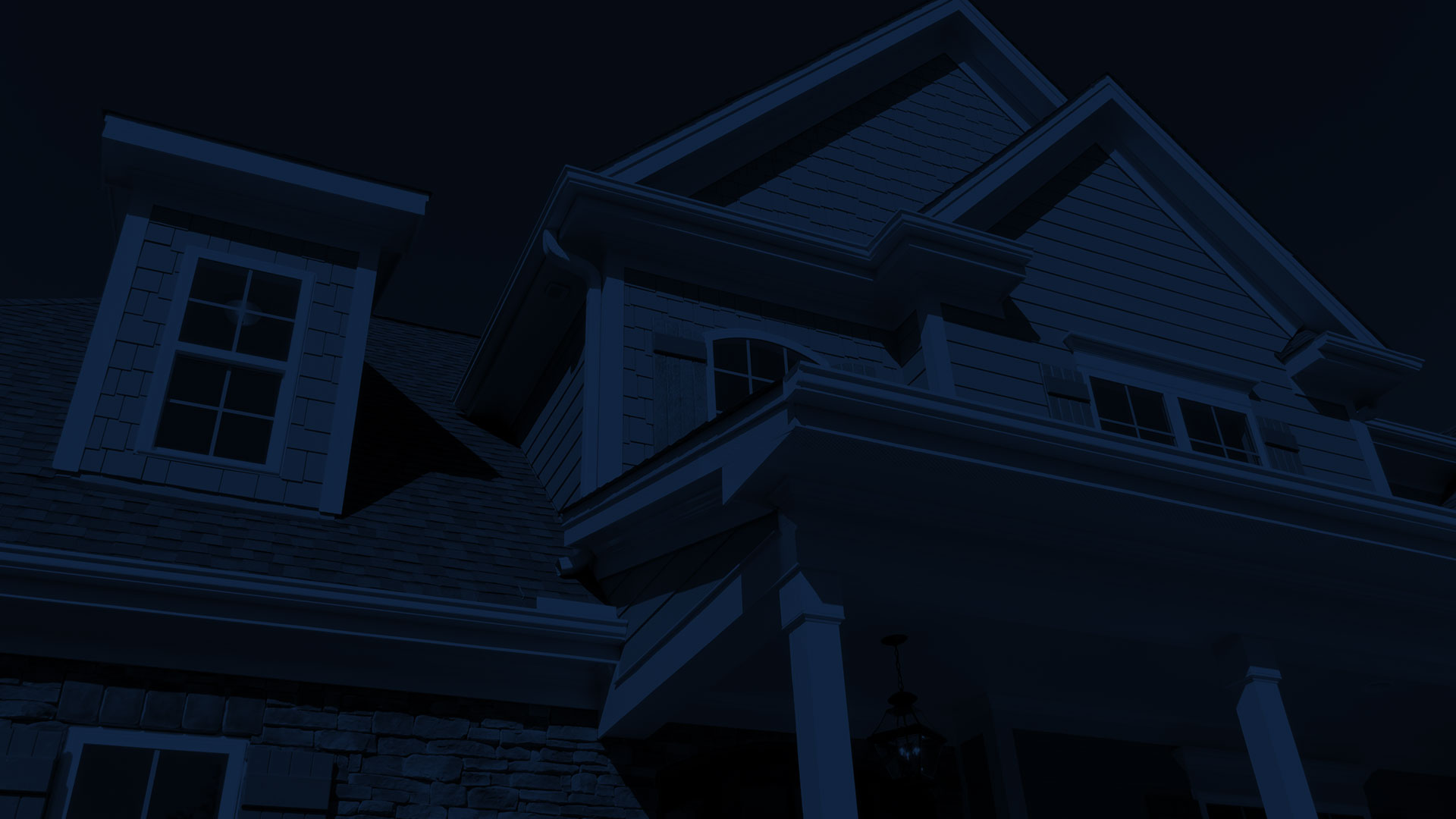 Call Your Pressure Washing Professionals Today!