The Pinnacle of Pressure Washing in Crosby, MN: Kossan Exterior Services LLC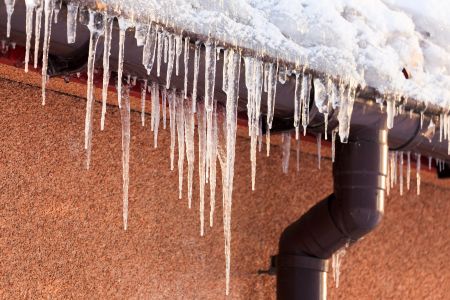 When it comes to pressure washing in Crosby, MN, one name towers above the rest – Kossan Exterior Services LLC. Our unwavering commitment to excellence and years of industry expertise make us the top choice for all your pressure washing needs. Whether it's reviving the appearance of your home's siding, meticulously cleaning driveways and walkways, or tackling commercial projects with finesse, Kossan Exterior Services LLC stands out. We combine cutting-edge equipment, eco-friendly practices, and a highly skilled team to deliver outstanding results. Our dedication to customer satisfaction and attention to detail are what set us apart, making Kossan Exterior Services LLC the ultimate choice for quality pressure washing services in Crosby, MN. Experience the difference today and see why our reputation for excellence continues to soar.
Expert Gutter Cleaning: Setting Kossan Exterior Services LLC Apart in Crosby
When it comes to comprehensive property care in Crosby, Kossan Exterior Services LLC goes above and beyond, offering more than just pressure washing services. Our professional gutter cleaning is a testament to our dedication to preserving the integrity of your home. Clogged gutters can lead to costly damage, from roof leaks to compromised foundations. With Kossan Exterior Services LLC, you can trust in our skilled technicians who use advanced techniques to ensure your gutters are free from debris and functioning optimally. Our commitment to professionalism and unique attention to detail are what set us apart as the best Crosby pressure washing company. Choose us for a holistic approach to property maintenance that encompasses both the aesthetics and structural soundness of your home.
Safeguarding Homes: The Essence of Ice Dam Removal in Crosby
Ice dams, those frozen formations perched menacingly on your roof's edge, can wreak havoc on Crosby homeowners. But what exactly is ice dam removal, and why is it crucial? Ice dams form when snow on your roof melts and refreezes near the eaves, creating barriers that trap subsequent melting water. This can lead to water infiltration, damaged shingles, and even interior leaks, threatening your home's structural integrity. Ice dam removal, expertly executed by Kossan Exterior Services LLC, involves the careful and safe elimination of these ice barriers. It not only prevents immediate damage but also safeguards your home from potential long-term repercussions. By choosing Kossan Exterior Services LLC for ice dam removal in Crosby, homeowners are investing in the protection and longevity of their properties, ensuring a safe and comfortable living environment year-round.
Elevate Your Home with Kossan Exterior Services LLC: The Ultimate Choice for Residential Pressure Washing
When it comes to preserving and enhancing the beauty of your home, Kossan Exterior Services LLC stands as the ultimate choice for residential pressure washing. Our dedication to excellence goes beyond a mere cleaning service – it's about transforming your living space. With state-of-the-art equipment and a team of skilled professionals, we tackle every project with precision and care, from revitalizing your siding to rejuvenating your deck. What sets Kossan Exterior Services LLC apart is our commitment to detail, unmatched expertise, and a passion for exceeding your expectations. We don't just wash away dirt; we restore the luster and curb appeal of your property, ensuring it stands out in your neighborhood. Choose Kossan Exterior Services LLC for residential pressure washing and elevate your Crosby home to new heights of beauty and charm.
About Crosby
In the heart of Minnesota, Crosby is a picturesque town known for its natural beauty and historic charm. From the stunning Serpent Lake and the serene Cuyuna Country State Recreation Area to the iconic Croft Mine Historical Park, Crosby offers a wealth of outdoor and cultural attractions. As you revel in the splendor of Crosby's landscapes, remember that Kossan Exterior Services LLC is here to help you maintain the beauty of your home. Our superior pressure washing services are designed to ensure your property reflects the same level of excellence as the town itself. Contact us today to experience the difference and keep Crosby's allure shining bright in every corner of your property.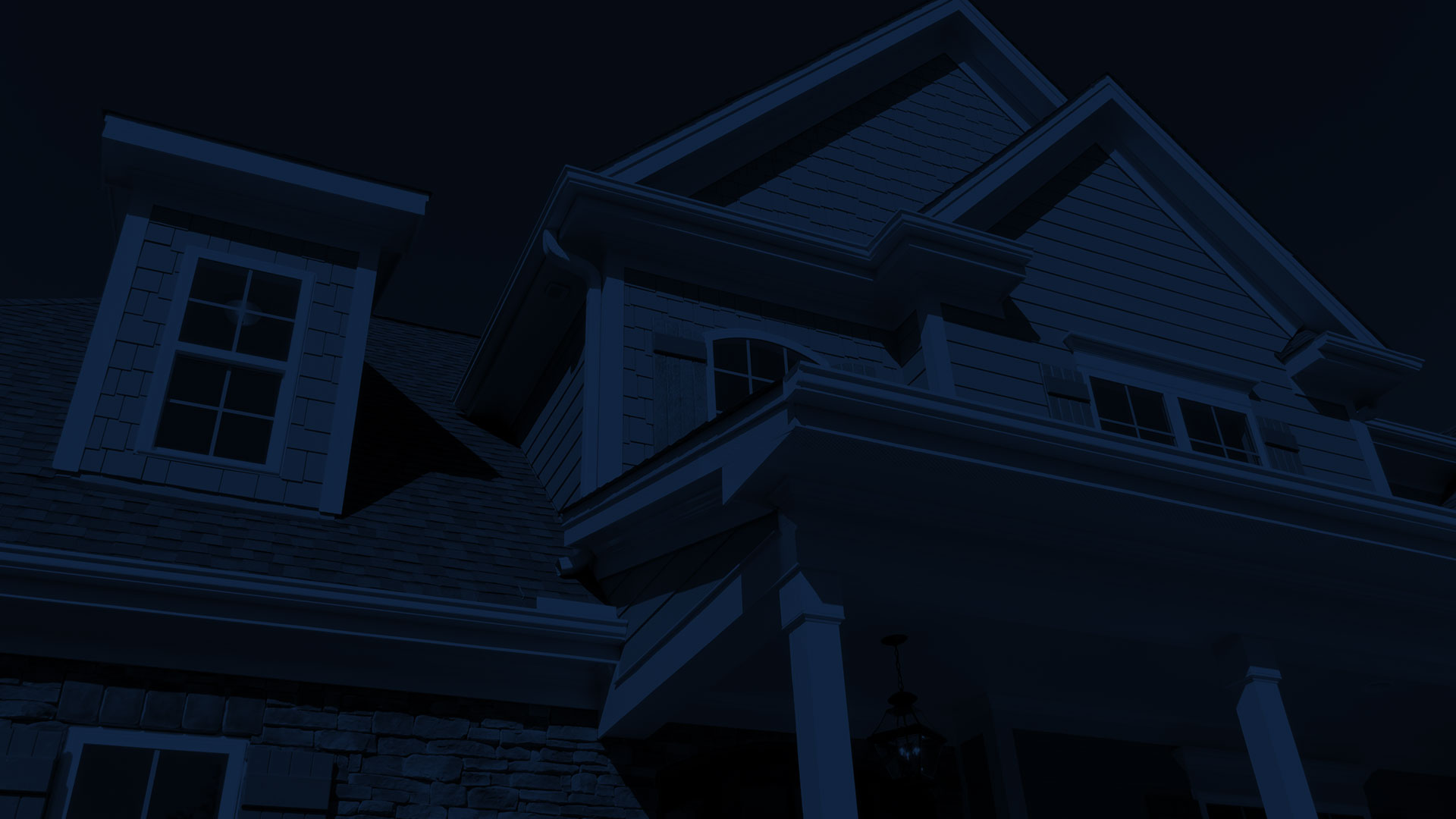 Call Your Pressure Washing Professionals Today!