Top Quality Parking Garage Cleaning To Help Local Property Owners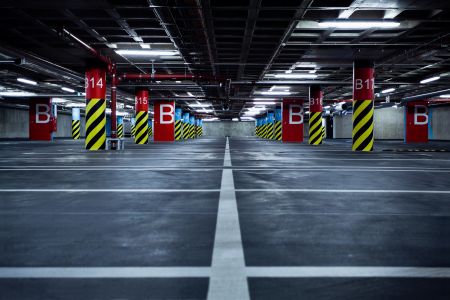 When it comes to maintaining the condition and appearance of your Brainerd parking lot, Kossan Exterior Services LLC is the company to call. Our expert team provides exceptional parking garage cleaning at a fair, affordable cost.
As a parking garage owner, you may struggle to keep the concrete surfaces of your parking spaces clean. Frequent traffic can bring litter, oil stains, and gum spots, which can be difficult and time-consuming to remove. Luckily, there's a better option to keep your commercial parking garage clean.
Kossan Exterior Services LLC offers a wide variety of commercial cleaning services, such as parking garage cleaning, building washing, and dumpster pad cleaning. We strive to support our local businesses and residents with reliable pressure washing results.
Call today to learn the difference a professional parking garage cleaning service can make for your facility in the Brainerd area!
Parking Lot Cleaning For Nicely Maintained Parking Areas
Kossan Exterior Services LLC utilizes quality equipment and cleaning detergents to properly maintain garage cleanliness. We remove abrasive substances from your concrete lots, including:
Motor Vehicle Fluids
Gum Spots
Litter & Debris
Oil
Rust
Vandalism & Graffiti
Bacteria & Mold
Natural Growth
Stubborn Weeds
And more!
Let our commercial pressure washing pros work to restore your concrete surfaces and improve the overall condition of your parking garage facility.
Parking Lot Washing For Safer, Cleaner Commercial Properties
When you're deciding on a place to park, what are the main things you consider? Location, price, and safety. A dirty parking garage often informs potential parkers that the building is not well-maintained and can even scare them off from using the facility.
With professional parking garage cleaning, you can show the public you care about your property and invite drivers into a well-maintained facility that feels and looks its best. With an improved appearance and increased sanitation, your parking garage will stand out amongst the rest so that your business can thrive.
Frequently Asked Parking Garage Cleaning Questions
Kossan Exterior Services LLC strives to make parking garage cleaning as simple and supportive as we can for local property managers. We work with our clients to determine the best day and time to clean, and we always work efficiently so your garage can get back to business as usual.
We sure can! Kossan Pressure Washing offers exceptional concrete cleaning and parking garage cleaning to remove stubborn stains, grime, marks, and blemishes from your parking spaces. We utilize top-tier equipment, quality cleaning solutions, and the best pressure washing techniques to make your parking garage shine.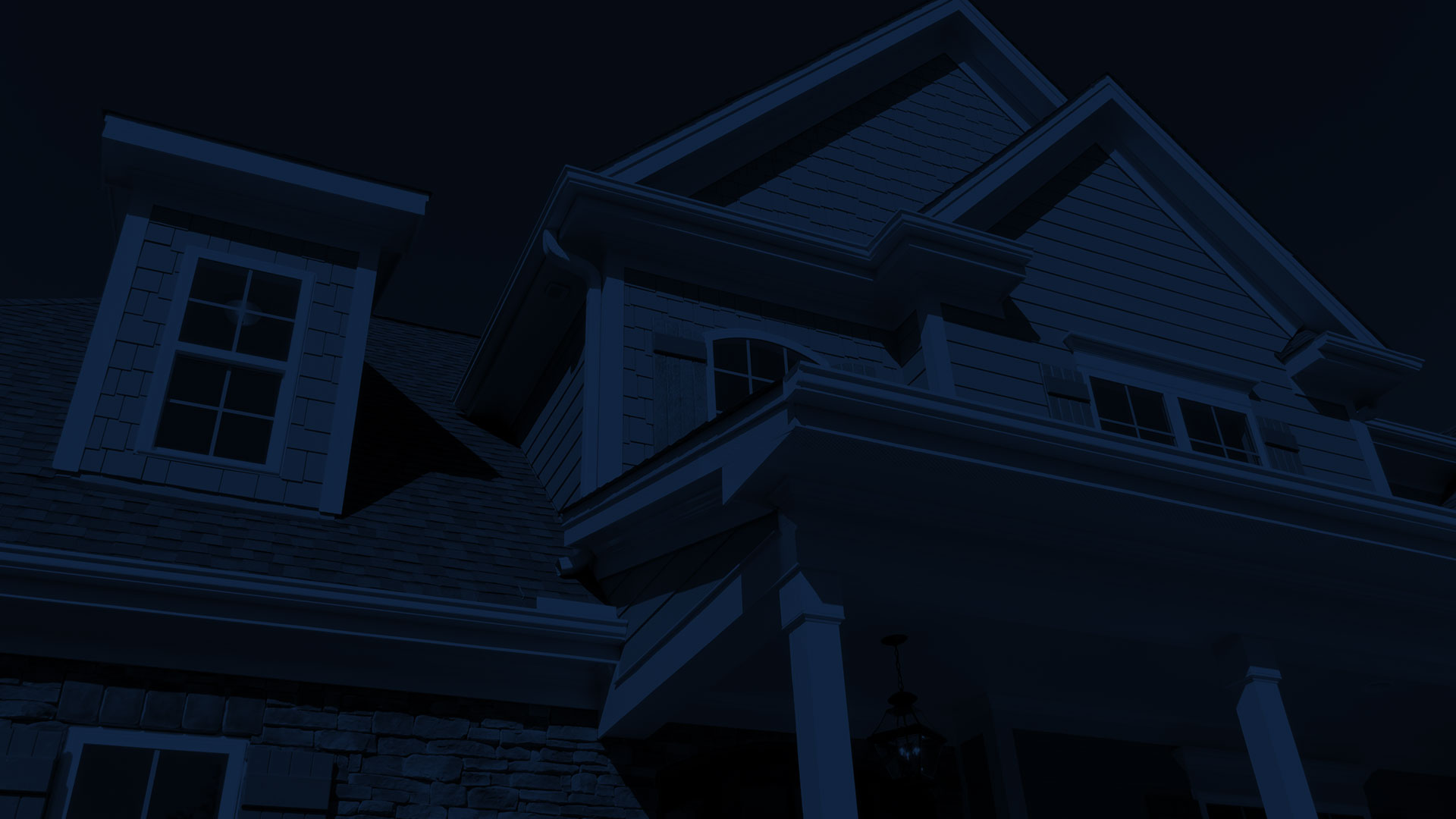 Call Your Pressure Washing Professionals Today!