Superior Gutter Cleaning in Baxter, MN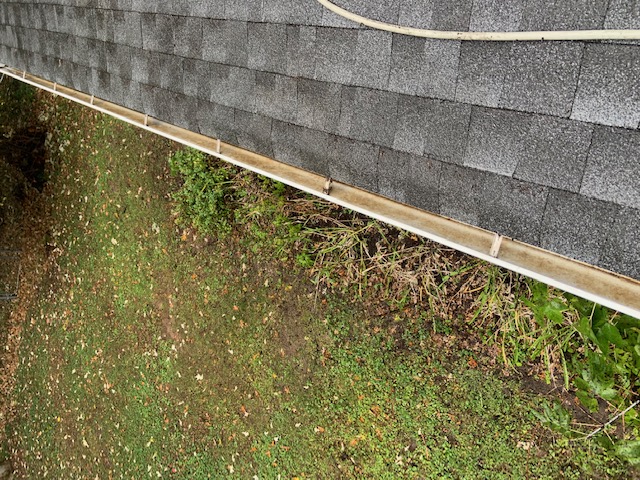 This customer in Baxter, MN called me with concern that his gutters were not performing how they should be. I went out and looked at the project, His gutter were in desperate need of cleaning. Not only were the gutters full of leaves, mud and other debris the downspouts were also completely clogged preventing water from draining out of the gutters as they were intended. I explained to the client the process Kossan Exterior Services takes when cleaning gutters, first we remove all large debris and put them in the truck to haul away, then we thoroughly high pressure rinse the insides of the gutters to remove all mud, silt, and shingle granules that are left behind, then lastly we flush the downspouts making sure they are in good working order. Once we are done with a gutter cleaning what's left is a completely clean fully functional gutter system. We like to use the term "gutter system" in our gutter cleaning process because it includes not just the gutter but also the downspouts, the leaf guards etc.. This project turned out great and the customer was very pleased with the final product.
Location: Baxter, MN
Project Image Gallery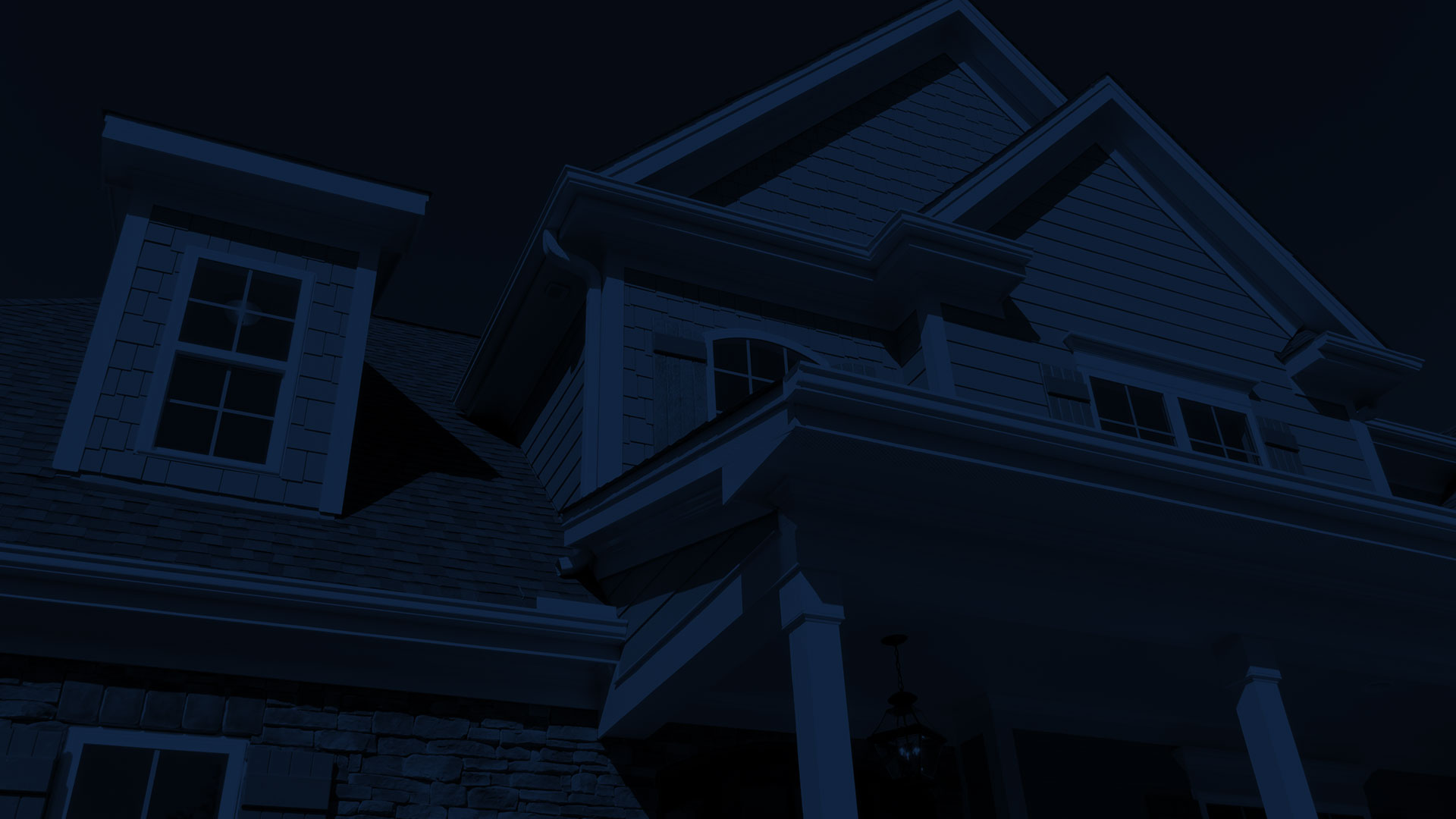 Call Your Pressure Washing Professionals Today!