Professional Paver Cleaning and Sealing in Crosslake, MN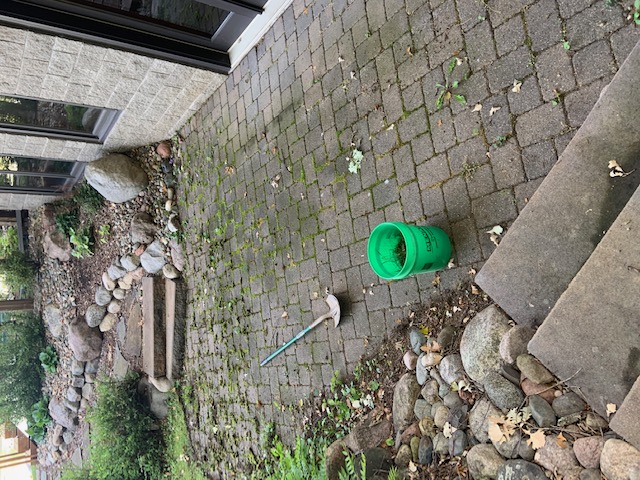 I got a call from this homeowner in Crosslake, MN she wanted me to come out and take a look at her paver patio which was full of mold, mildew, algae etc... I informed her about our cleaning and sealing process, otherwise known as "surface restoration". Kossan Exterior Services always starts their surface restoration process with a deep cleaning using special chemicals to remove organic stains and a surface cleaner to prevent "striping" we are able to bring the patio back to like new condition. The second step in restoring the paver patio is to re-apply polymeric jointing sand, this helps stabilize the joints and keep weed growth down, during this part of the process we also fix sunken spots in the patio by removing the pavers in the sunken spot and re-leveling them. The third step in the restoration process is the compact the pavers, this helps to work the polymeric jointing sand deeper into the joints and also further level and stabilize the pavers. The final step in patio repair is to apply a commercial grade sealant to the pavers. We generally apply a solvent based sealer, but will make an assessment on what sealer to use based on the conditions, substrate and the aesthetic look that the customer is looking for. We were hired to do the job and it turned out really good the customer was very pleased and said that her patios hadn't looked this good since the time they were installed.
Location: Crosslake, MN
Project Image Gallery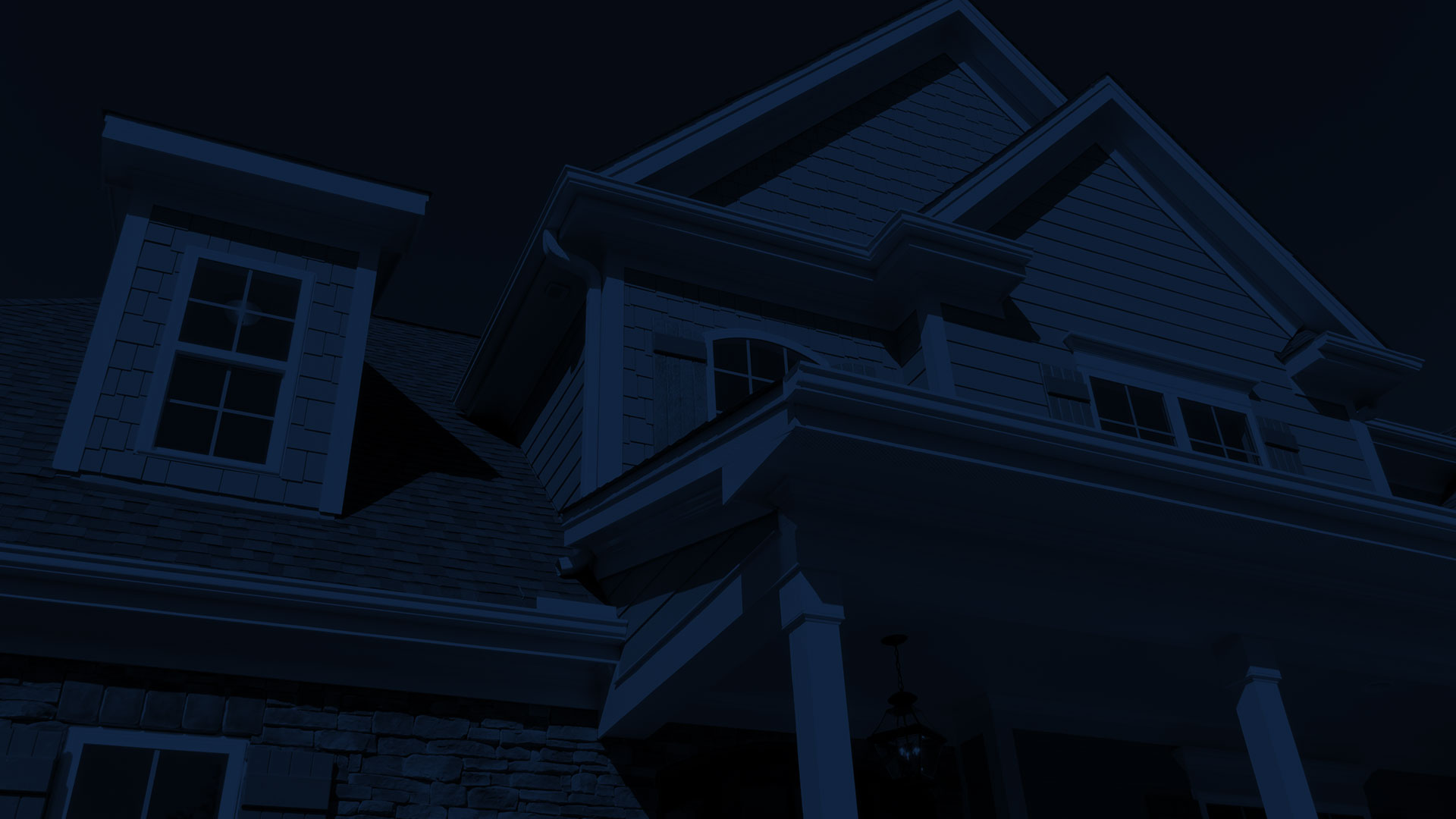 Call Your Pressure Washing Professionals Today!