Professional Dock Cleaning in Nisswa, MN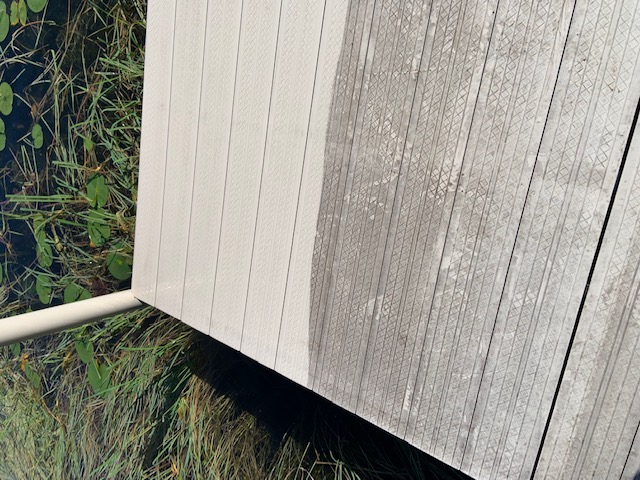 We were contacted by this homeowner about this dock that was in desperate need of cleaning. This dock had been siting for years at the dock company's yard and was covered in mildew. Kossan Pressure Washing Services was able to go out to the clients location and properly clean this dock, removing the mildew and algae which is a slip hazard especially when wet. By using the right amount of pressure we were able to safely clean this dock without damaging it. It is important to use the right amount of pressure when cleaning a dock and not use chemicals which would pollute the lake water.
Project Image Gallery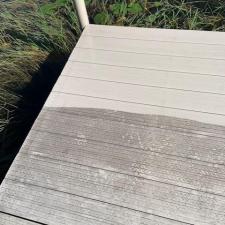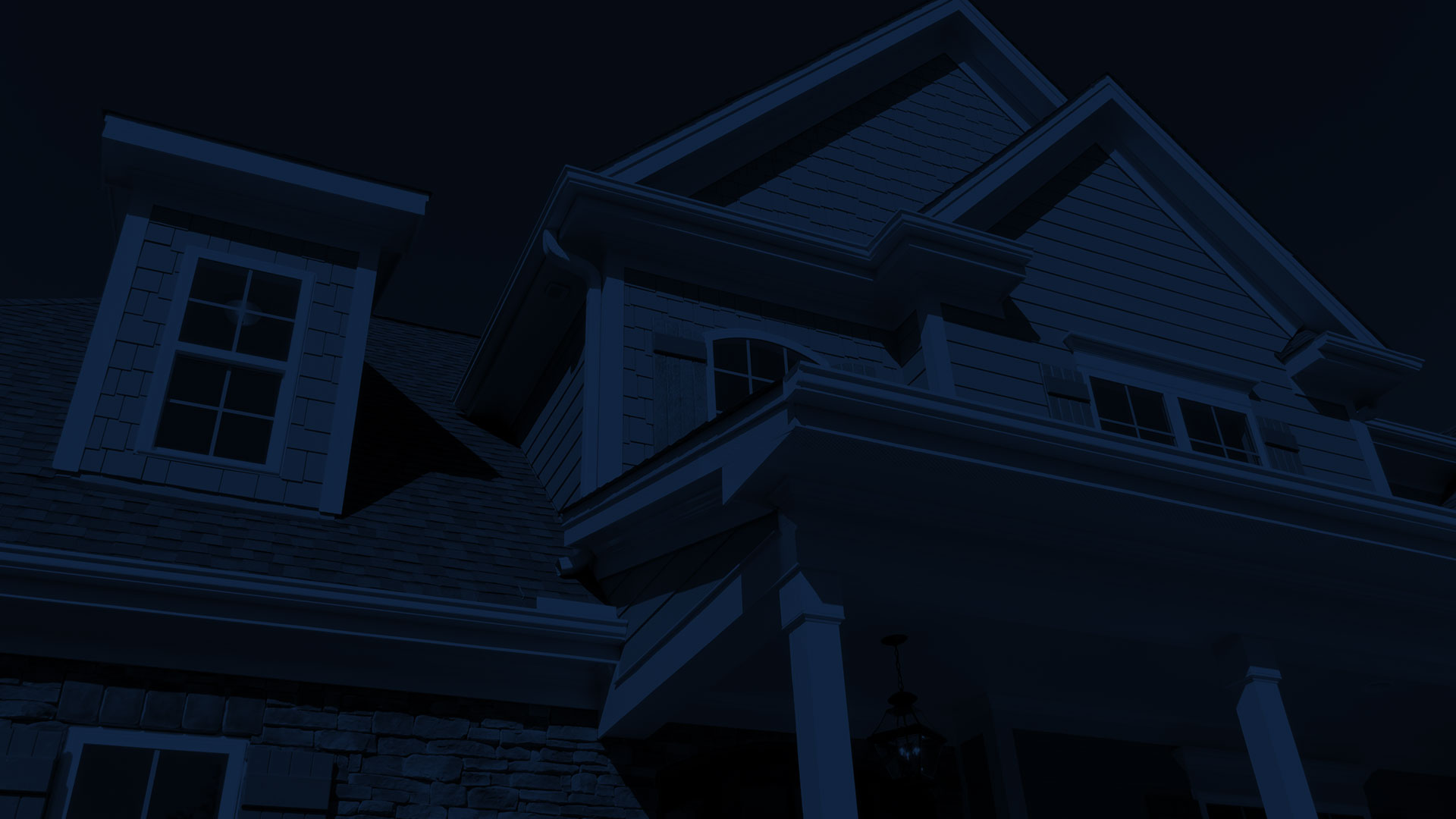 Call Your Pressure Washing Professionals Today!