Patio Cleaning and Sealing Near Crosslake, MN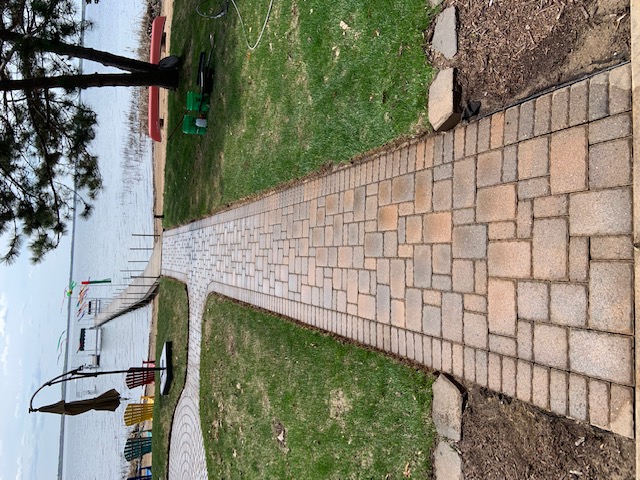 This customer on Lake Edward contacted me in need of patio cleaning, repair and sealing. I told him that this type of project was right up our alley. Surface Restoration being one of the things Kossan Pressure Washing Services specializes in makes this type of job really fun. I love seeing the before and after on these types of projects. We were hired for the job and it turned out just like I expected, it went from an old grimy patio/walkway with sunken pavers and stains in desperate need of edging, to a patio that looked brand new! The customer couldn't of been more pleased with how it turned out. Not only does it look phenomenal, but it also got a coat of commercial grade paver sealer to protect it in the years to come!
Budget: $1500
Project Image Gallery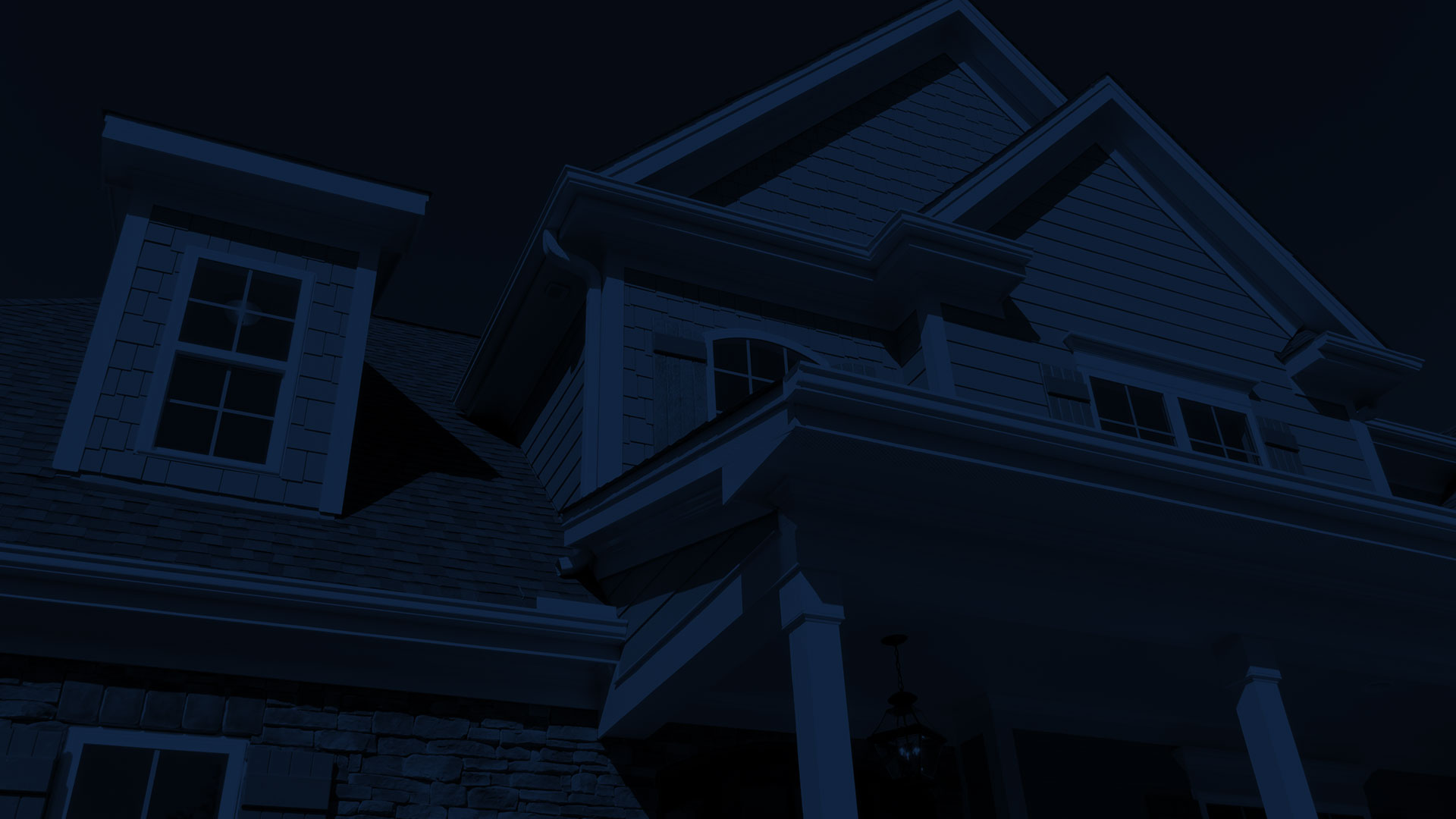 Call Your Pressure Washing Professionals Today!