Log Cabin Staining in Brainerd, MN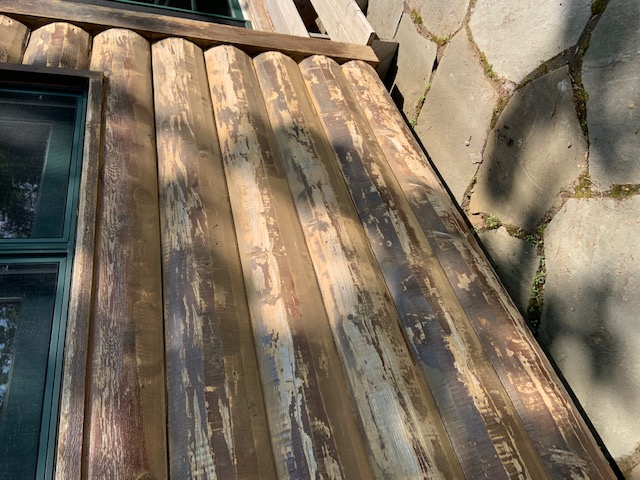 I got a call from this customer who had a half log siding cabin on Bay Lake that was in desperate need of some TLC. I explained our process: first we pressure wash the cabin removing all dirt and cobb webs, we then sand and polish the log siding blending in the bare wood spots with the existing stain, we then caulk the cabin wherever it needs it (siding, windows, doors etc...) then we apply our first coat of touch up stain, which involves touching up all the bare wood spots, we then apply two or three coats of finishing stain. It was really fun to complete this job and see the final appearance of the cabin, the transformation was incredible. Many companies and homeowners fail to complete all the steps in a log restoration project, such as "Caulking" which reseals all the cracks and gaps. It is important to seal large cracks in the siding with caulking which prevents water from entering into the siding which in turn results in overall decay of the siding. Remembering to blend in all bare wood spots with a sander or polisher is another important step when sealing a cabin. With our expertise Kossan Pressure Washing Services LLC was able to restore this log cabin to almost new, and insure that the siding will last for many more years in the future.
Budget: $4700
Project Image Gallery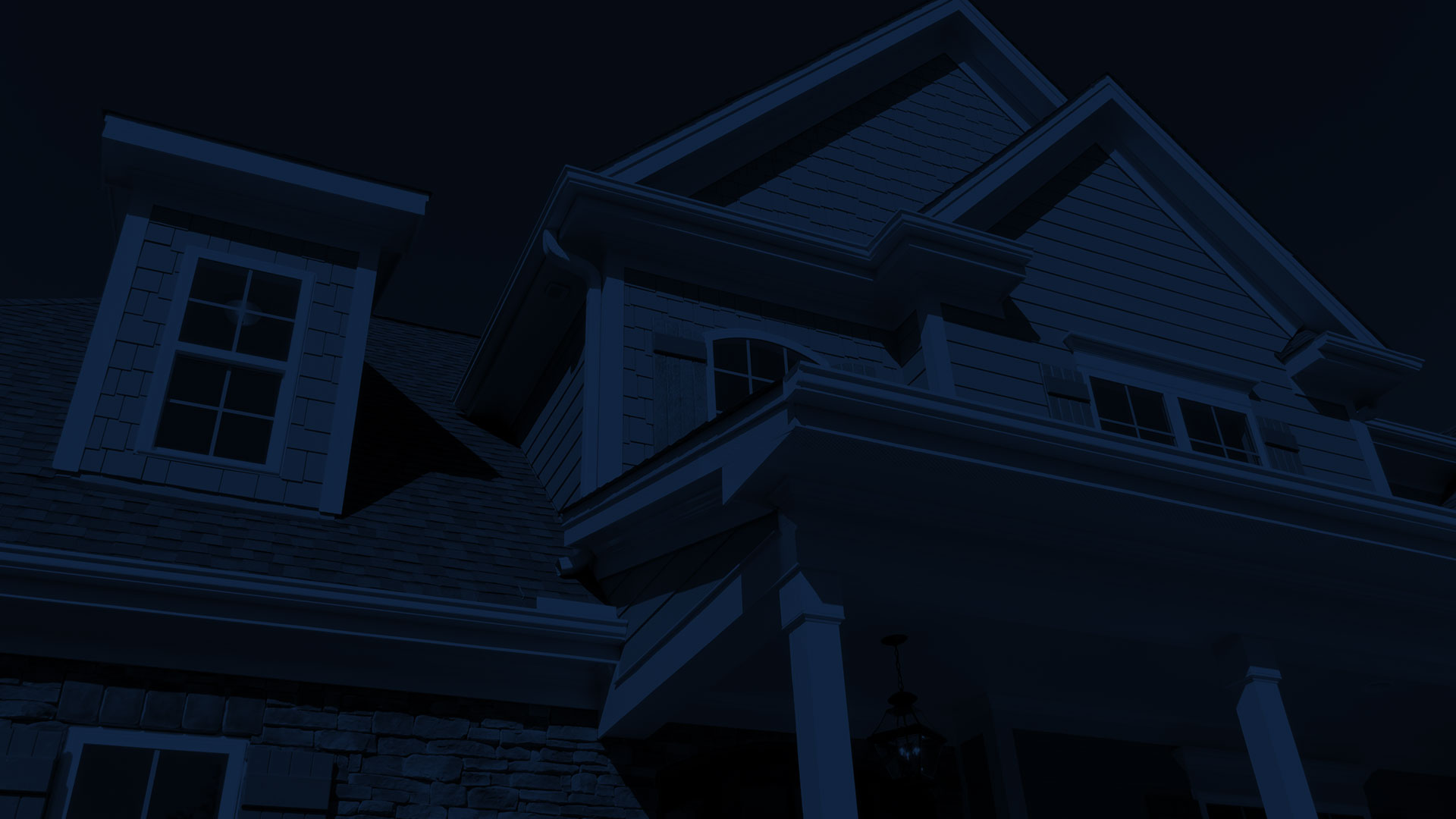 Call Your Pressure Washing Professionals Today!