House Wash Little Falls, MN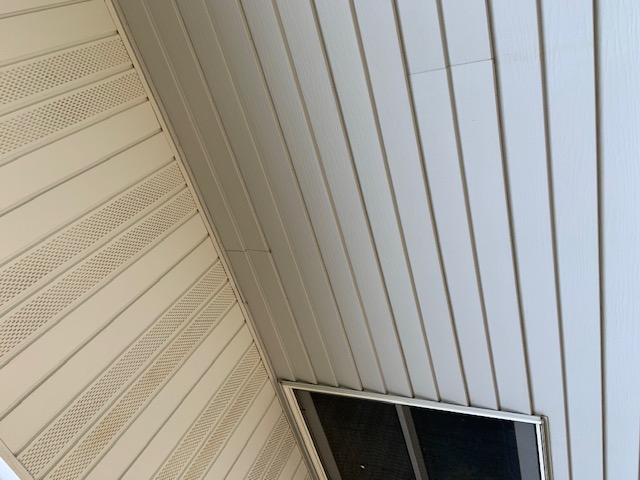 This landlord contacted me about her rental property in Little Falls, she was concerned with the appearance of the building. The building was full of cobb webs as well as mold and mildew. I explained how important it is to remove mildew from siding before it causes damage. Mildew does not allow the siding to dry out as it was intended to thus accelerates the deterioration of the siding. I explained that mold and mildew must be removed with a process called "softwashing" which involves using chemicals at low pressure to remove the organic growth. Softwashing also treats the surface which doesn't allow the organic growth to grow back as fast. The landlord hired us for the job which turned out great. Kossan Pressure Washing Services came in and was able to complete the job in a timely professional manner. Without using pressure and instead using a solution specifically created for that substrate everything went perfectly as planned and we were able to get that rental property looking squeaky clean!
Service: House Washing
Project Image Gallery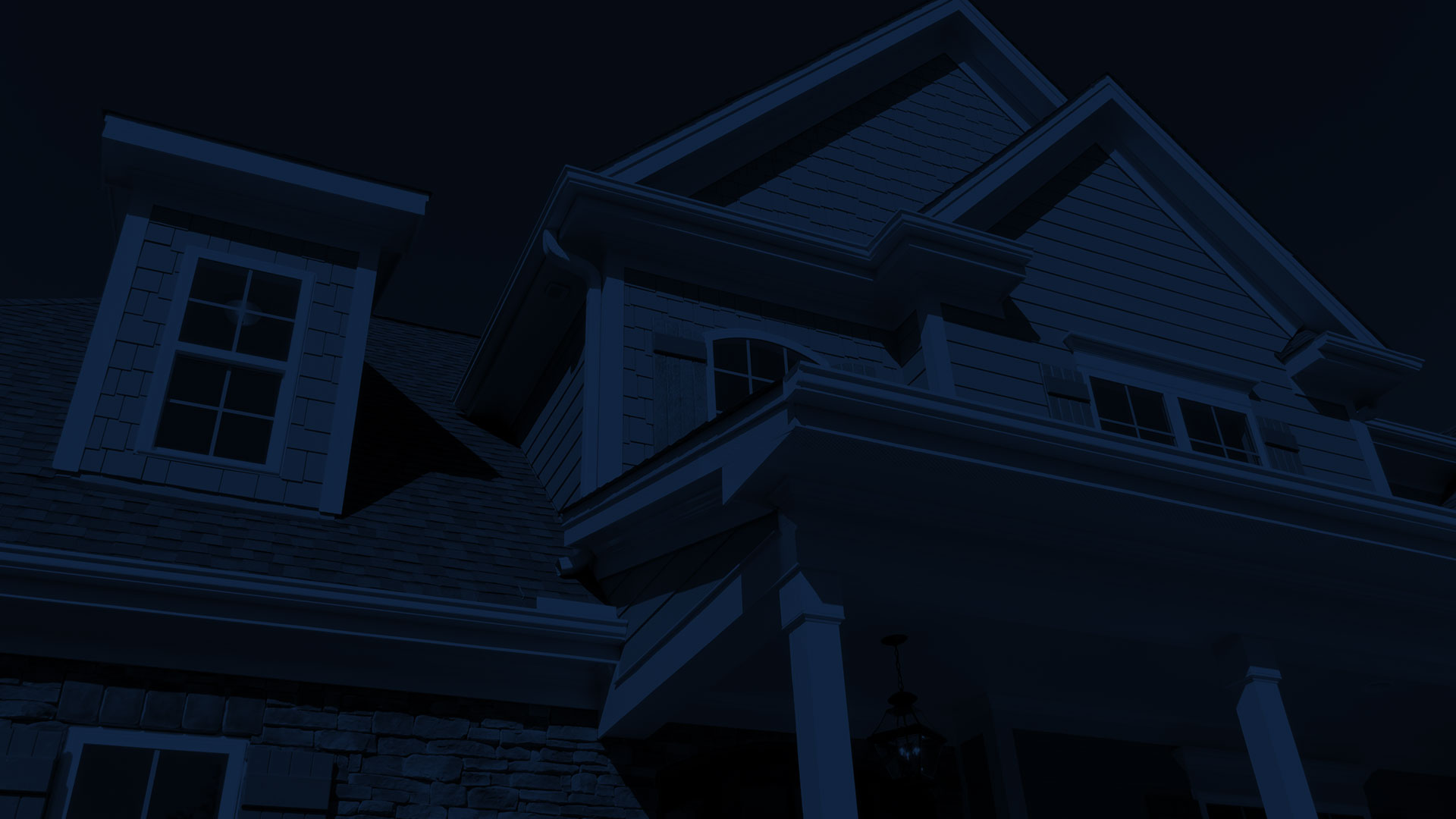 Call Your Pressure Washing Professionals Today!