Gutter Cleaning and Repair in Nisswa, MN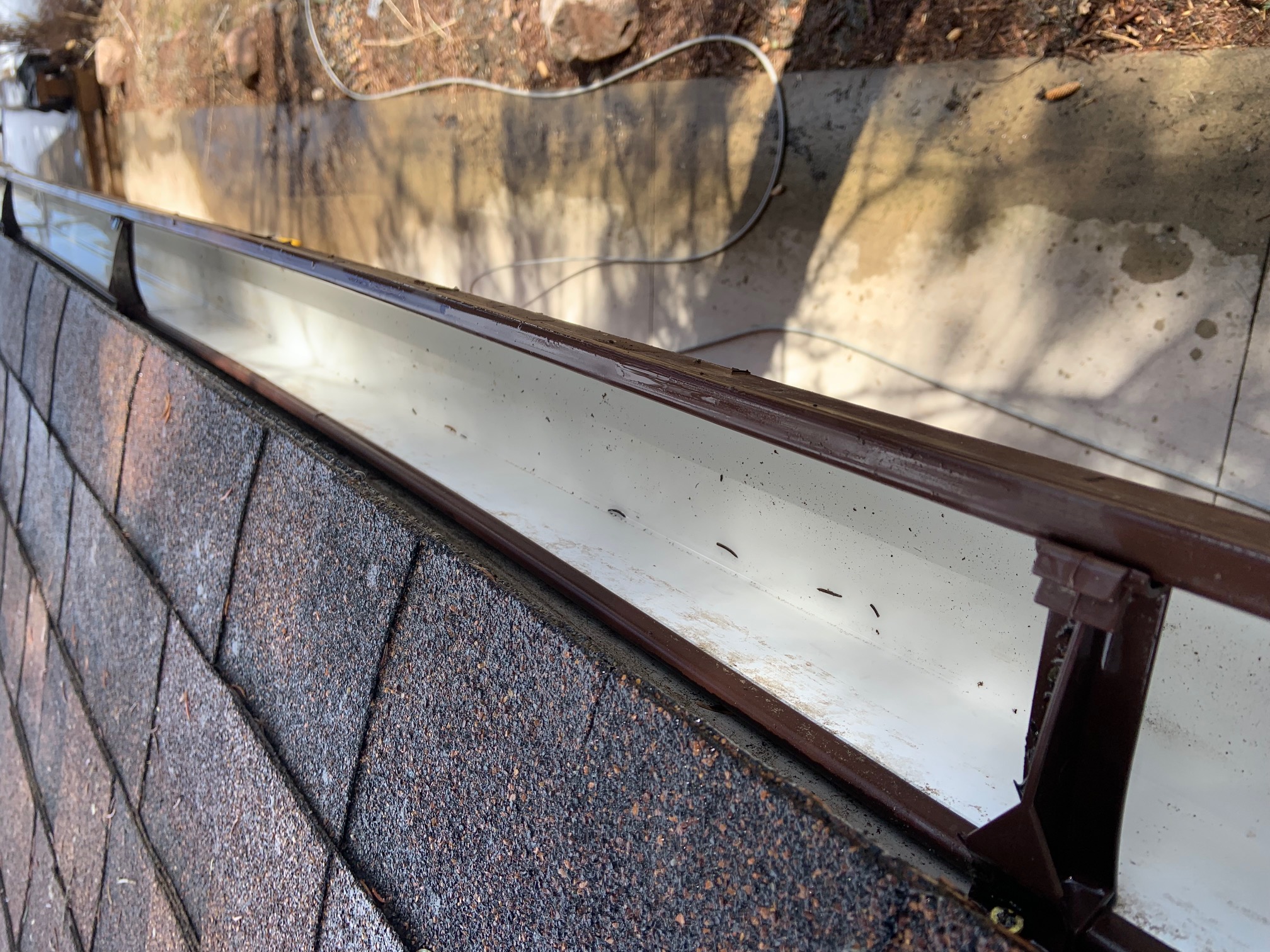 I received a message from a homeowner in Nisswa, they were in need of a gutter cleaning with some small gutter repair work. I was contracted to do the work. The gutter leaf guards were full of algae and debris not allowing water to flow through them. With some work the use of a pressure washer and some cleaning agents Kossan Pressure Washing LLC was able to get them cleaned and back in working condition. Getting the gutters repaired and unclogged allowed water to flow freely through the gutters and down the downspouts avoiding wash out and other costly repairs.
Budget: $225
Project Image Gallery
Client Review
Man.. just got home and saw it. Wow. Great job!! I will recommend you to all can!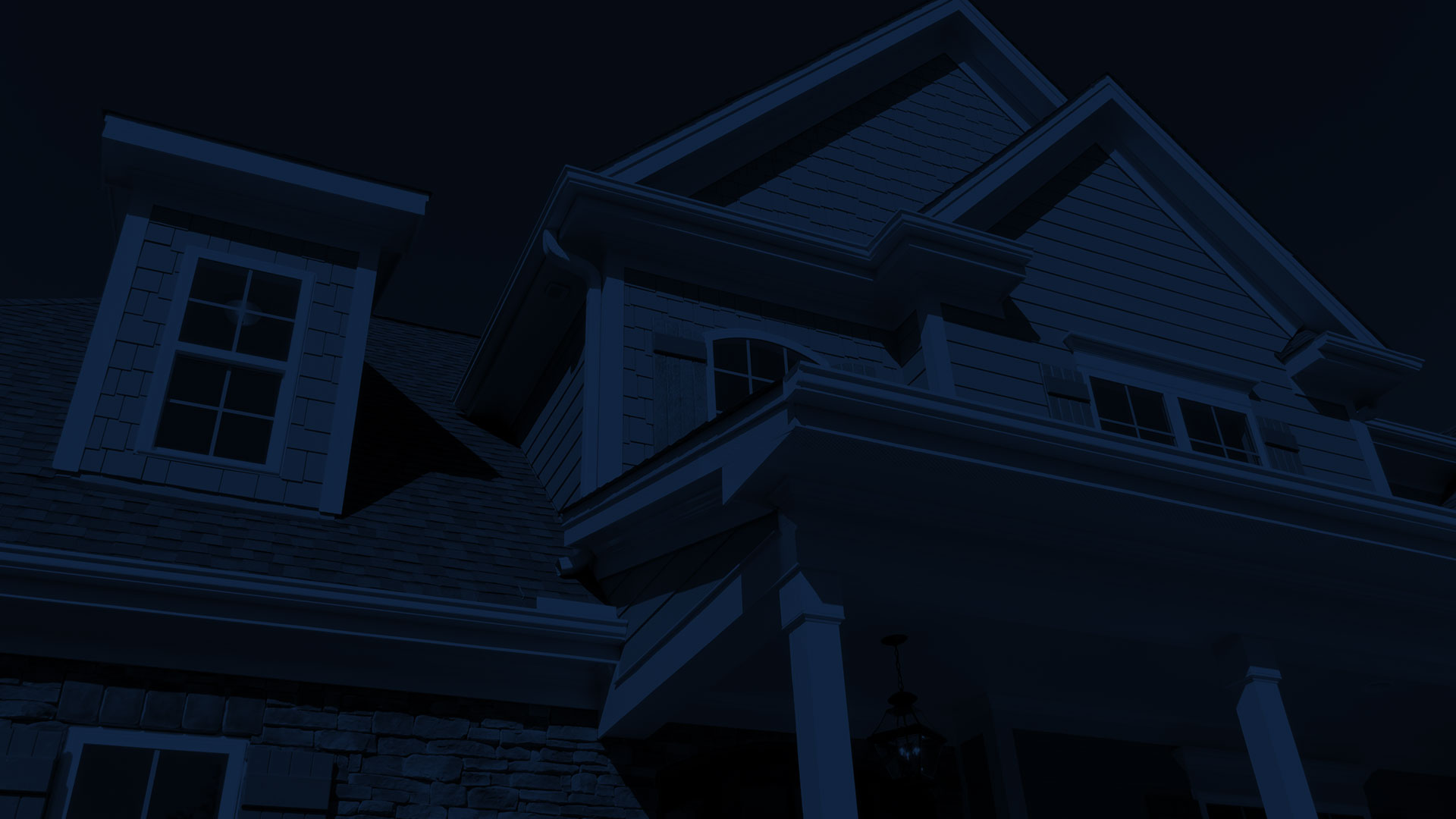 Call Your Pressure Washing Professionals Today!