Wadena's Leading Pressure Washing Services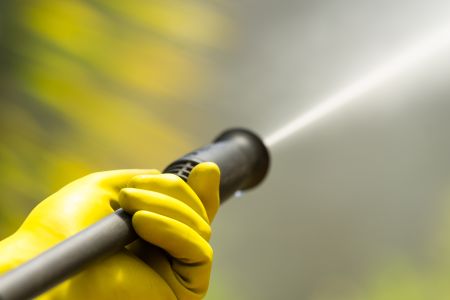 Kossan Pressure Washing Services LLC is Wadena's number-one source for all of your home or commercial property's pressure washing and soft washing needs! Have you ever wanted to restore your home or business to its former glory, but have been stopped by stubborn stains and hard-to-reach spots? With our incredible and detailed exterior cleaning services, we'll have your Wadena property clean from top to bottom in no time at all.
If you're looking for a safe, environmentally friendly, and effective way to wash up your exterior surfaces, then Kossan Pressure Washing Services LLC has the solutions for you. Give us a call today and get a free quote for all of your pressure washing services. We can't wait to help your Wadena residential or commercial property stand out and look beautiful again.
Quality Roof Washing For Wadena Residents
Many Wadena homeowners are surprised to learn that their roofs need the occasional cleaning just as much as any other part of their home's interior or exterior. Without it, your whole home can be vulnerable to harmful substances like mold and algae. However, don't go up on your roof and try to fix it yourself! There's a much easier solution, and it's calling on the pressure washing pros at Kossan Pressure Washing Services LLC to handle it all for you.
Cleaning your roof just a couple of times a year is all it takes to improve its curb appeal and extend its lifespan. Not only will your Wadena home look better as a result, but you'll save yourself a lot of money in repairs down the line.
Expert Ice Dam Removal For Your Property In Wadena
At Kossan Pressure Washing Services LLC, we are your trusted partners for expert ice dam removal in Wadena. With our extensive experience and unwavering commitment to quality, we specialize in safeguarding your property from the detrimental effects of ice dams. Our skilled team employs advanced techniques and state-of-the-art equipment to ensure thorough and efficient removal, preventing potential damage and costly repairs.
When it comes to protecting your property investment, don't compromise on quality. Kossan Pressure Washing Services LLC is dedicated to delivering excellence in ice dam removal. Count on us to provide timely and reliable solutions tailored to your property's needs. Reach out to us and let our experts take care of your ice dam concerns with precision and expertise.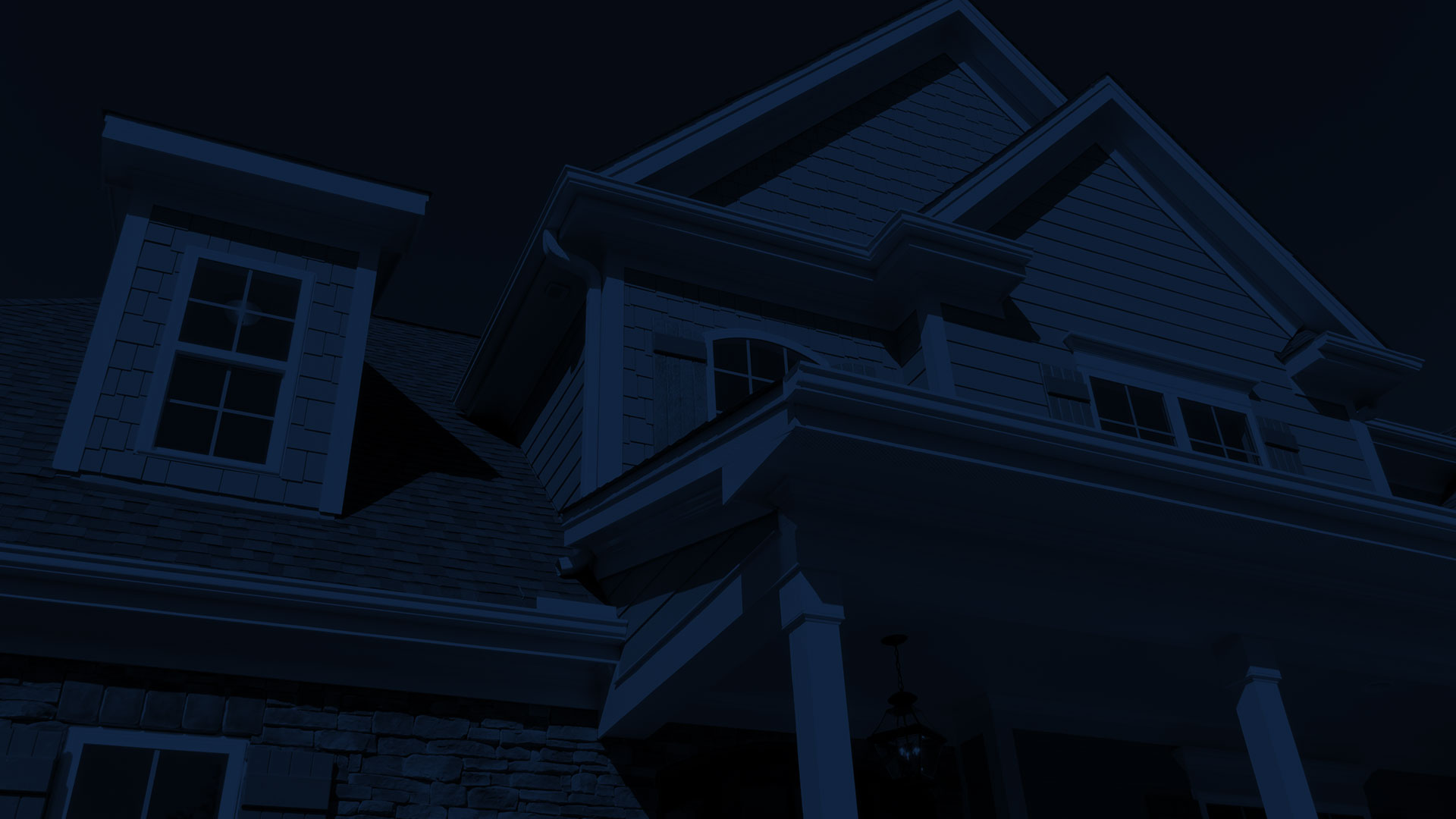 Call Your Pressure Washing Professionals Today!